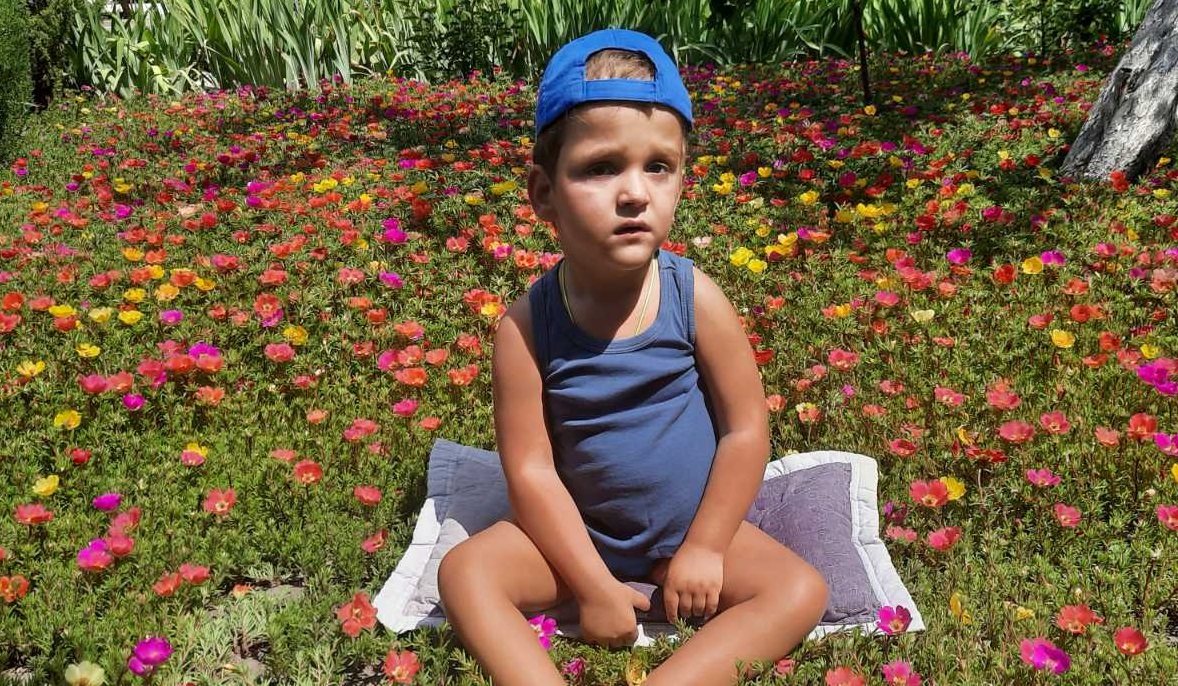 For almost three years we have been fighting together for the life and health of boy .
Ivanko was born prematurely – at the 28th week, with purulent meningitis. From the first days, the "Kiddo" foundation took the "hurry" under its care. Together, we underwent an operation to install a shunt and the next one, when the shunt was clogged with fluid, as well as the installation of a new one. Together they underwent eye surgery due to grade III retinopathy, removal of a cyst in the brain. In September of last year, when the doctors announced the need for urgent surgical intervention due to a shift in the brain, you and I collected funds for a kit for a ventriculocisternostomy and the necessary drugs for the postoperative period.
Vanya is gaining strength, regular corrective classes and rehabilitation courses have produced positive results. For example, recently our fighter began to get up from a lying position and sit on the bed! Shows interest in developmental games and even picks up toys.
The next important step for Vanya's further development is the purchase of a special rehabilitation chair, which helps to keep the head in a vertical position, improves the functioning of the hands, corrects the posture, forms the stability of the feet and the tilt of the pelvis.
This chair was created specifically for children with impaired motor functions and is intended for movement in the room, for feeding, studying and playing with the child.
Please support Vanya as much as you can!
*By making a payment through the LiqPay system, you consent to the use of funds for other projects of the Fund, in the event of the closure of this collection or its loss of relevance.
**When transferring in the LiqPay system, the bank commission is 2.75% of the payment amount