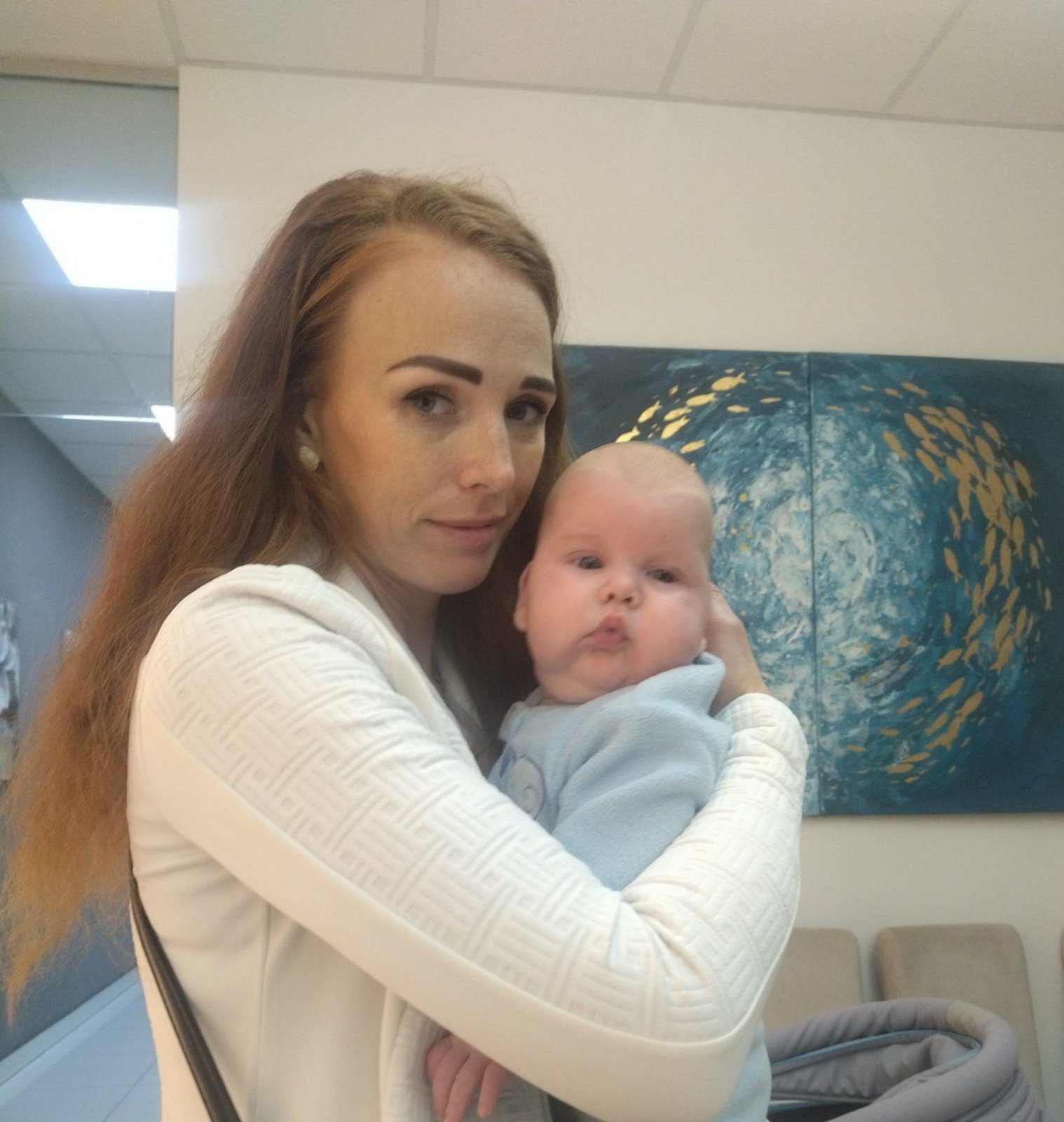 This little Cossack, Sviatoslav, lives with his family in Kharkiv together with his older brother George, who is only three years old.
Sviatoslav needs special nutrition – milk mixtures NAN Expert PRO and NAN Opti PRO, which cost a lot of money😔.
Even in the maternity hospital, Sviatoslav had to undergo a course of therapy and serious drugs, so another mixture is simply not suitable.
The war deprived the family of the opportunity to earn money. Sviatoslav needs about 10 cans of the mixture per month.
Let's support Sviatoslav so that he becomes a strong boy🤗