About us
Kiddo is a charitable foundation that systematically helps children with complex diagnoses.
"Kiddo" was founded in 2012 by Anastasia Omelchenko and Anna Yermolaeva. In 2016, Olga Shtamburg became one of the founders of the fund.
Successful business women, primarily mothers, have decided that they can help children whose lives directly depend on the availability of expensive drugs, surgery or a course of rehabilitation.
Since 2013, the "Kiddo" charity foundation has been helping Ukrainian families to fight serious illnesses and doctors to save children's lives every day.
The main activities of the fund:
– Targeted assistance to children with complex diagnoses;
– Purchase and transfer of equipment, consumables and medicines to departments of children's hospitals;
– Improving the qualifications and training of doctors;
– Since March 2020, a large-scale project has been in place to support doctors in the fight against Covid19.
One of the main goals of the Kiddo team is the development of the culture of charity in Ukraine.
The founders of Kiddo managed to unite many people around their idea, and now dozens, hundreds, thousands of benefactors throughout Ukraine and the world participate in the foundation's programs.
Every day, new people and companies join our team and together with us multiply the good deeds of the fund!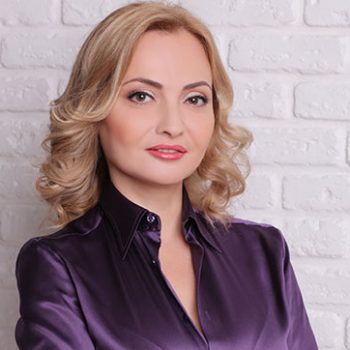 Yermolaeva Anna Inokentiivna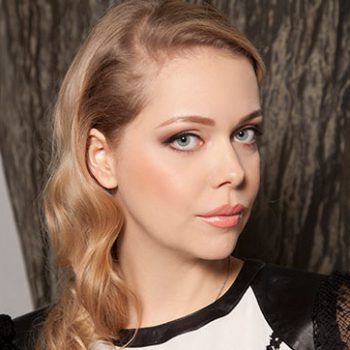 Omelchenko Anastasia Viktorivna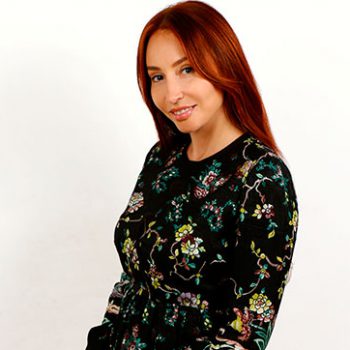 Board of the foundation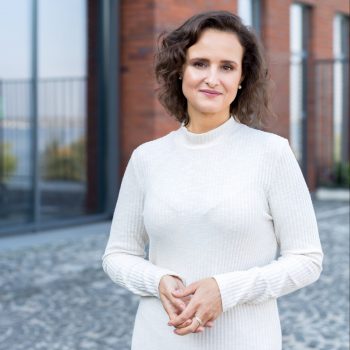 Victoria Lyubarevych-Torkhova
Neuropsychologist of cognitive development, leading psychologist of STB TV channel projects, co-author of the comprehensive psychological development project "Symphony – Psychological Project"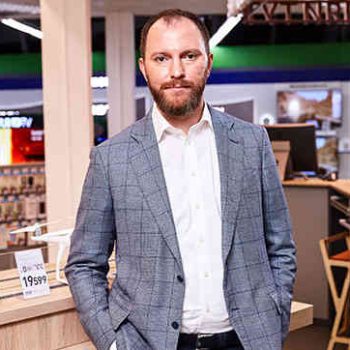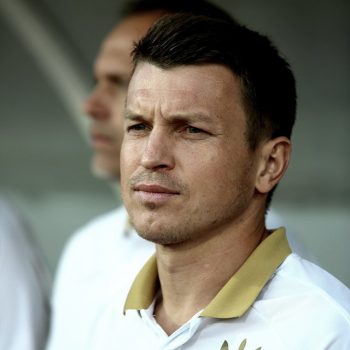 The head coach of the Ukrainian youth football team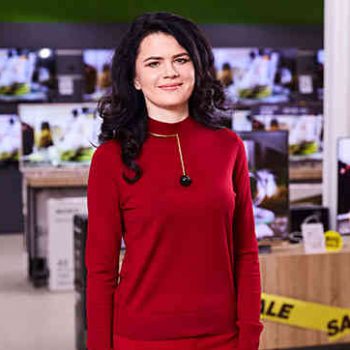 Member of the supervisory board of COMFY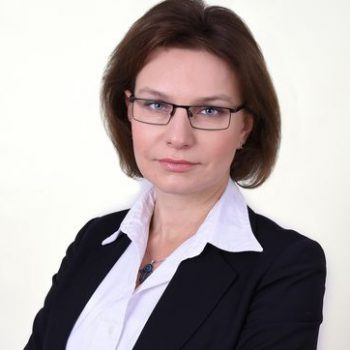 Senior Partner of "Reymar Asset Management" company
Foundation team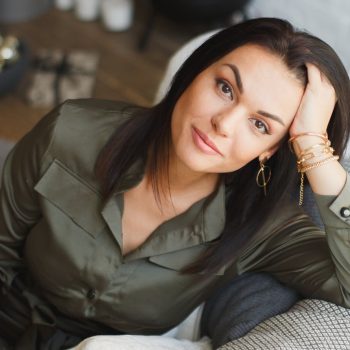 Volunteers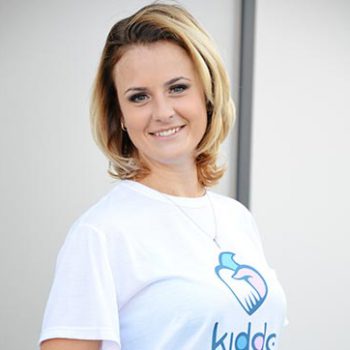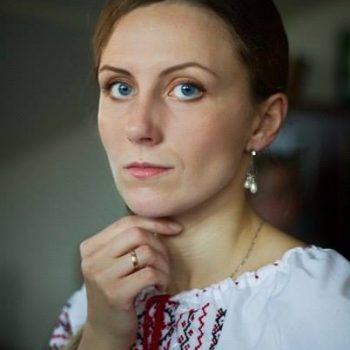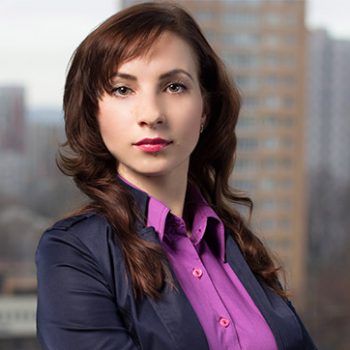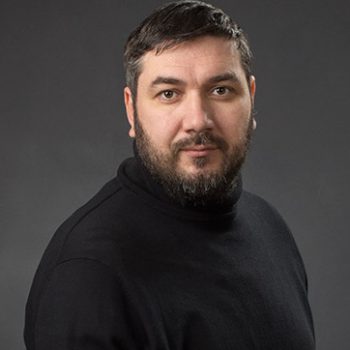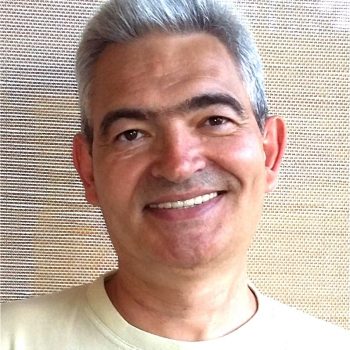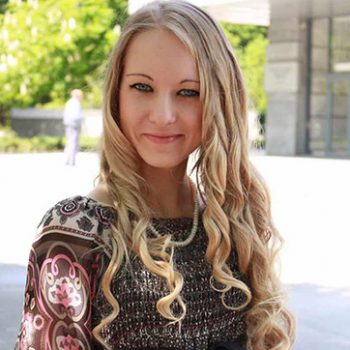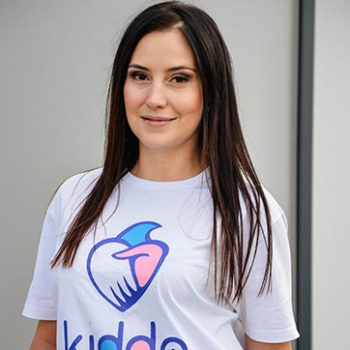 We helped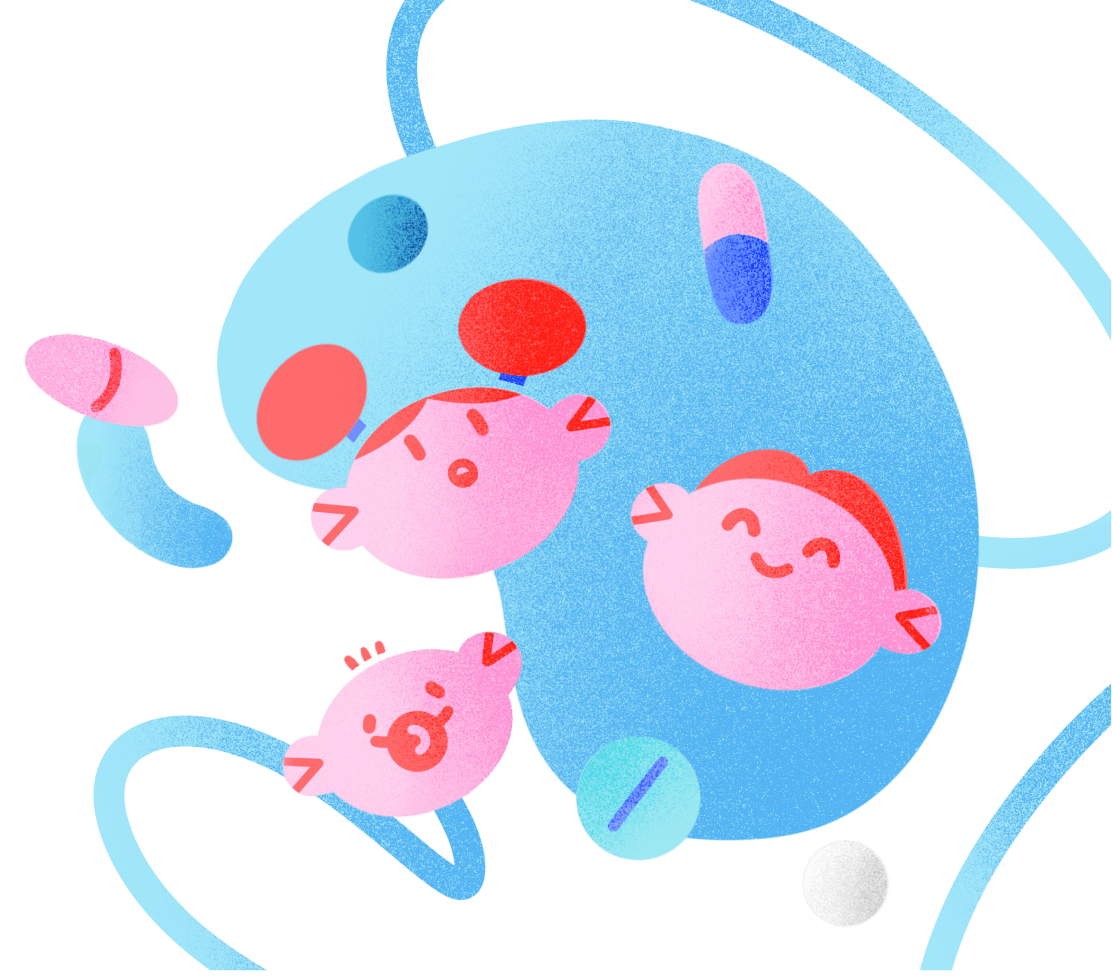 70 000 000 uah
collected by the Kiddo Foundation to help children since 2013.
520 children
received help
10 457 215 uah
fee amount for 2021
10 years
our foundation, together with partners, takes care of children