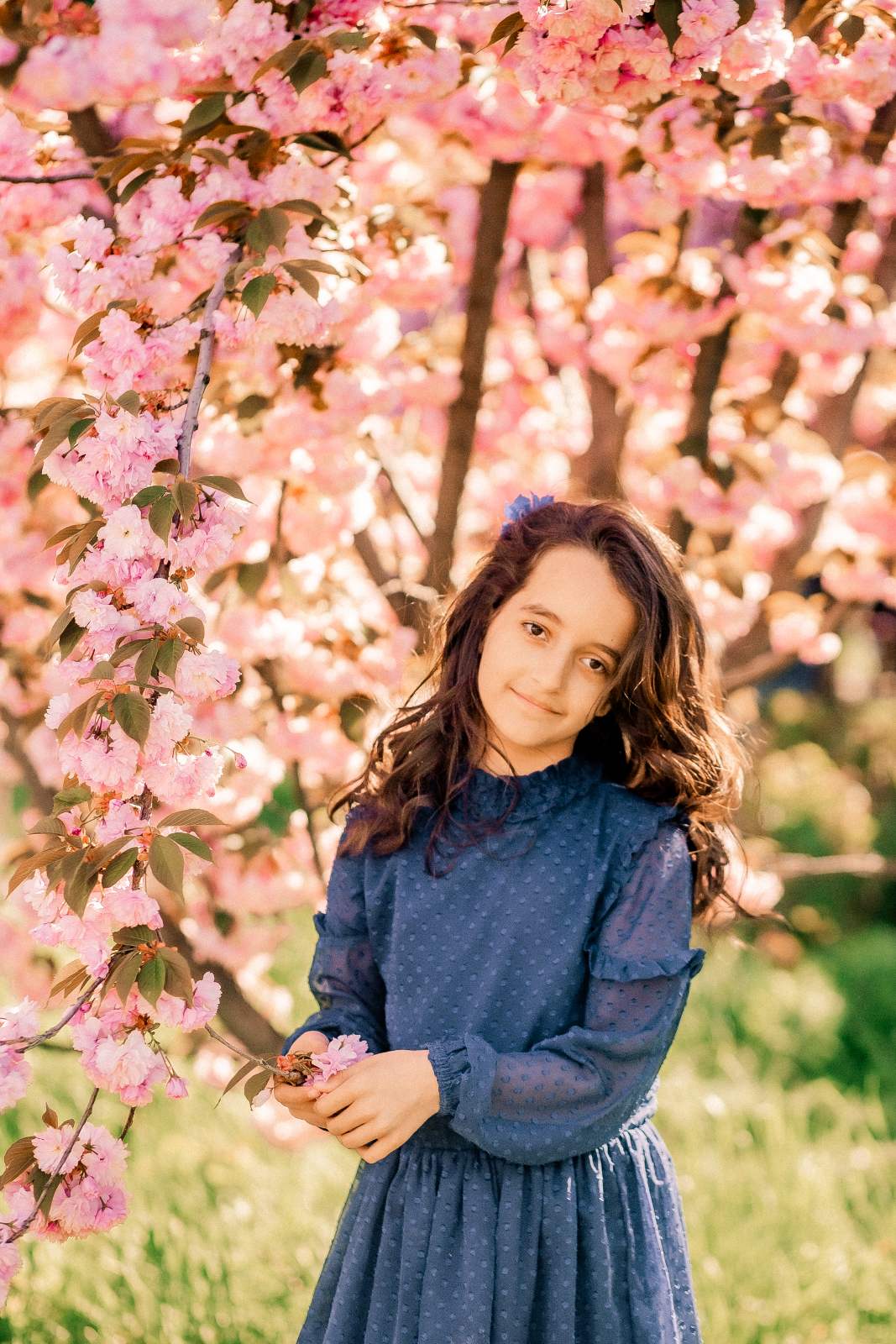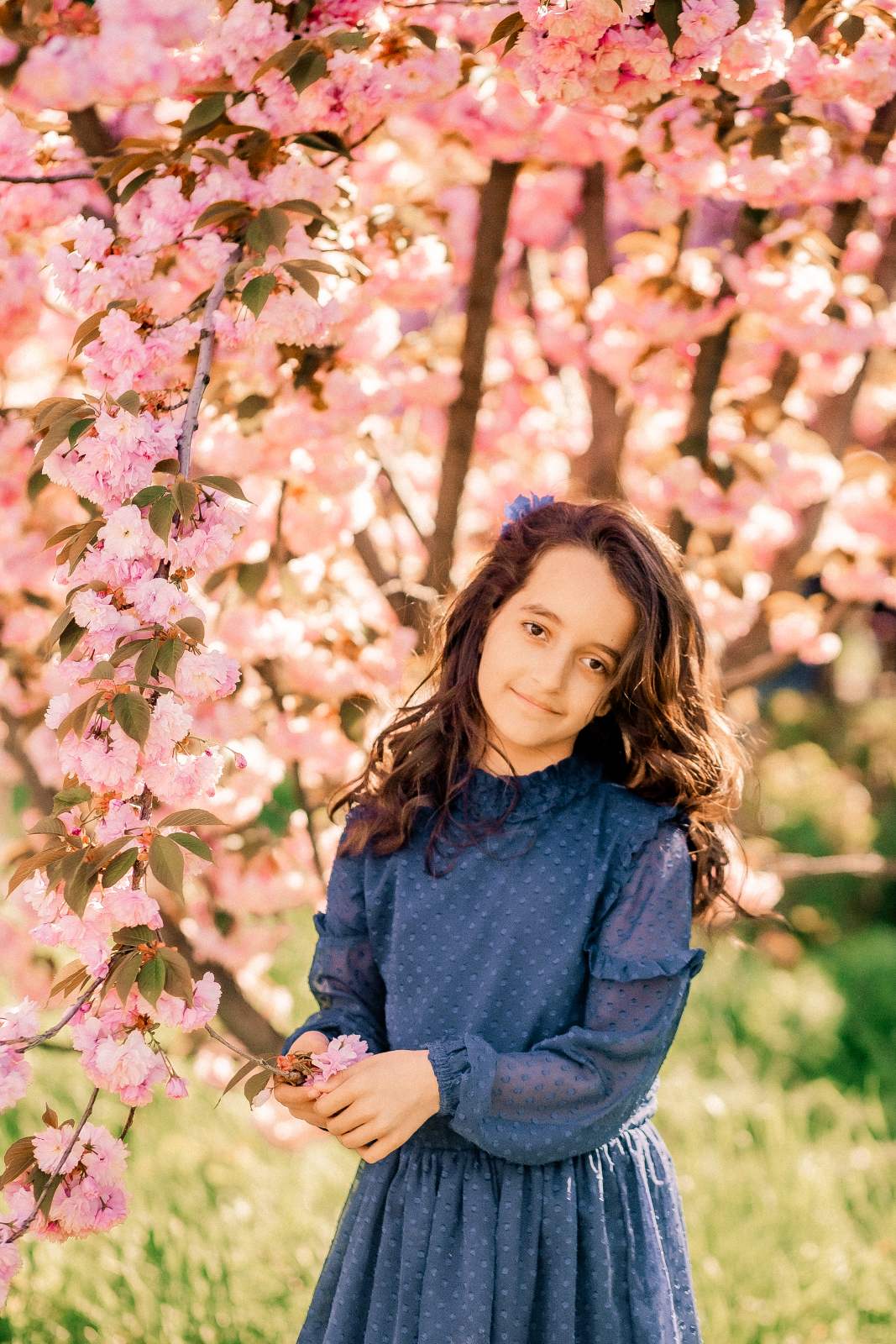 Little Nicole was born with a height of 47 cm and a weight of 2,420 g, becoming a gift on March 8 not only to her mother and grandmothers, but also to all the men in the family.
The girl started to sit, crawl and walk later than other children. When she learned to walk, she immediately began to dance, and when she spoke – to sing. Nicole quickly and easily remembers the melody, and then sings along.
Until 2013, the family lived and could not be happy with their wonderful daughter. The child was always cheerful and playful. But the doctors noticed that she was not gaining weight and height. The neurologist referred the girl to an endocrinologist. The doctor prescribed drugs to increase appetite, but this did not bring results and the child was sent for a medical and genetic examination in Kryvyi Rih. The result was shocking – Shereshevsky-Turner syndrome. The verdict of this disease is short stature. A person, without full treatment, reaches only 130-145 cm.
Examinations, tests, doctors, hospitals have begun. There is a problem – there is a treatment, although dangerous, with its own pitfalls. Treatment is very expensive, but very important. Only samotropin (growth hormone) can help Nicole to increase her height, and not remain small forever. Nicole has started receiving treatment and is already used to daily injections, she does not cry, but only closes her eyes and purses her lips. What could be scarier than injections for a small child? Especially if they are daily, for many years.
The girl lives under the constant supervision of doctors: an ophthalmologist, a neurologist, an endocrinologist and geneticist, an oncologist and a dermatologist, a speech therapist and a defectologist. A gynecologist will be added a little later. It is very important to maximize growth, which will stop during gynecological treatment.
Now Nicole is 11 years old. The girl studies in the 4th grade of an ordinary school, additionally – in "Soroban" – a school of oral arithmetic; studies English, has been engaged in ballroom dancing for the fifth year. Nicole's brother, who is 4 years older than her, loves his sister madly, spoils and protects her in everything. The only thing that upsets Nicole is her small height.
We ask all concerned people to help Nicole cope with her illness!
By making a payment through the LiqPay system, you consent to the use of funds for other projects of the Fund, in the event that this collection is closed or becomes obsolete.
*When transferring in the LiqPay system, the bank commission is 2.75% of the payment amount