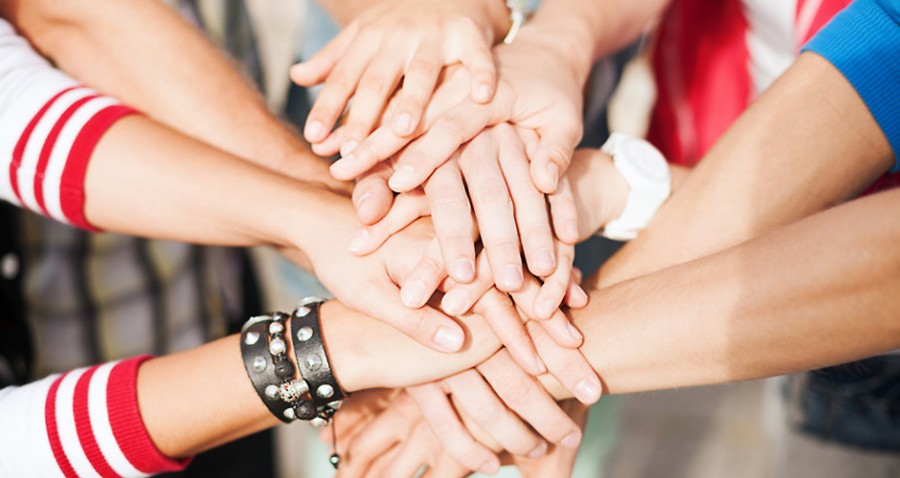 By uniting, we are doing everything we can to help in the fight against the coronavirus and to protect our doctors in the workplace.
Most of them have families.
Some – with difficult stories.
And we want to tell you about one of them.
Mom Natasha and daughter Sasha live in a small Ukrainian town.
Natasha is a medical worker, and in the current conditions, her every day is difficult and dangerous. But at the same time, all her thoughts and emotional experiences are connected only with her daughter.
The mother's heart does not know rest, because Sasha has multiple sclerosis – a chronic autoimmune disease, which without CONSTANT supportive therapy first leads to disability, and then to death. And whatmonthi such therapy costs 14,000 hryvnias!
Friends, there will be no photos or names in this story.
Sasha is a teenager who accepts her diagnosis as a sentence. It is very difficult for her not only physically, but also psychologically.
We ask you to support a girl whose mother cannot provide her daughter with the necessary drugs on a doctor's salary!
Let's take care of Sasha together while her mother takes care of the health of her patients! ️ After all, TOGETHER we can do it!
*By making a payment through the LiqPay system, you consent to the use of funds for other projects of the Fund, in the event of the closure of this collection or its loss of relevance.
**When transferring in the LiqPay system, the bank commission is 2.75% of the payment amount