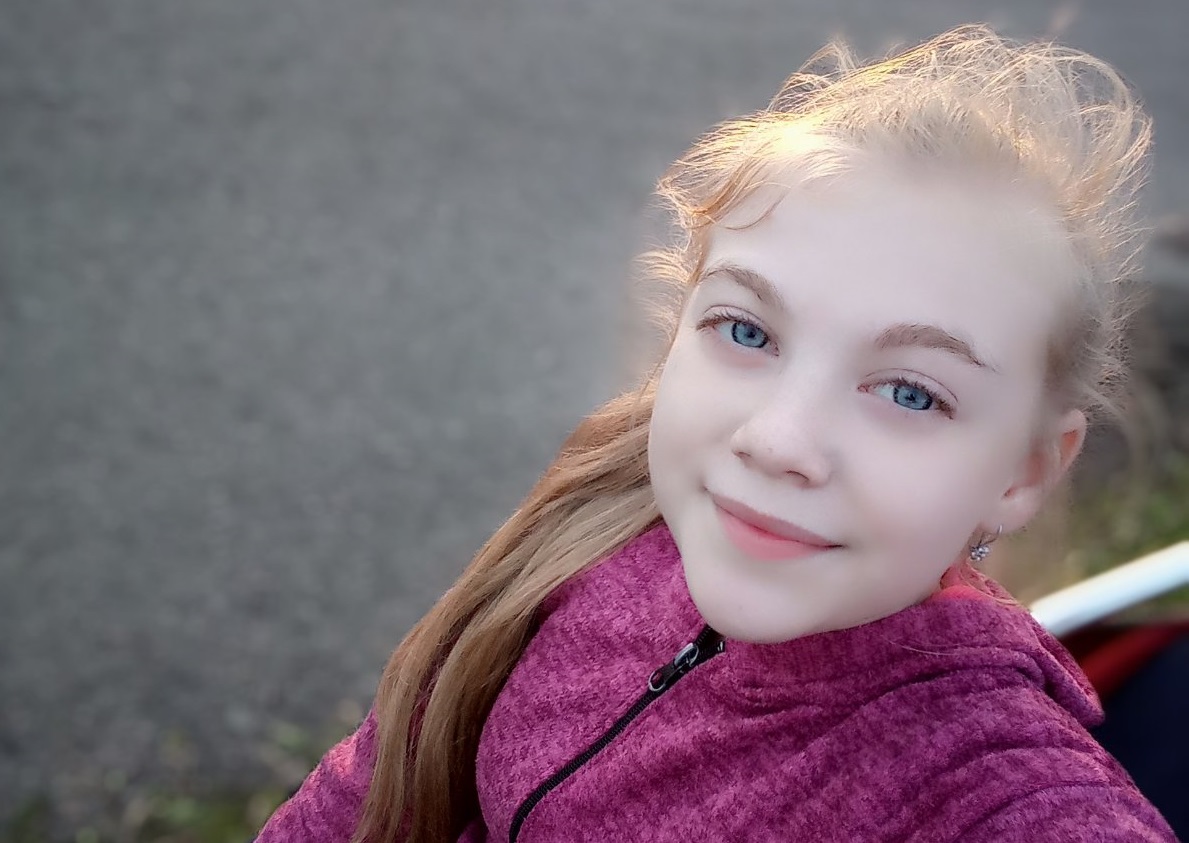 The pregnancy proceeded without any complications, but immediately after the birth of the girl, a congenital malformation was revealed. In the region of the sacrum, a large lump covered with a hematoma was found; Equino-polo-varus deformity of the feet (clubfoot); Scoliosis and pelvic tilt; spina bifida (split spine).
At 3 months, Lerochka underwent the first operation. In just 12 years of life, Lera has undergone 6 neurosurgical and orthopedic operations related to complications after surgical treatment of the main disease.
Despite all the operations performed and daily rehabilitation classes, Lera's disease continues to progress. Without proper treatment and surgical interventions, this leads the child to further disability with the prospect of gross violations of vital organs and complete loss of the ability to walk.
Parents had to turn to us for help. They do everything possible and impossible to give their daughter a chance for a healthier and longer life, but colossal financial costs limit them.
In October 2019, Lera was already operated on in Kharkiv, at the Sytenko Clinic. Kiddo then took over all the costs of the spinal surgery.
In December, the girl was brought for a consultation, the doctors took a picture and left her for another urgent operation to strengthen the hip joint using special disks.
Physically, Lera cannot joyfully run and jump, like many healthy children, only walk slowly, limping on one leg, after which she quickly gets tired and often cries from pain in her back and knees. The girl really wants to be "like everyone else", she does not want to recognize herself as a "disabled child"! Lera goes to a secondary school with a great desire and is engaged in singing. Only those close to her know how difficult it all is for her, and Lera persistently goes towards her goal – to live actively and fully!
*By making a payment through the LiqPay system, you consent to the use of funds for other projects of the Fund, in the event of the closure of this collection or its loss of relevance.
**When transferring in the LiqPay system, the bank commission is 2.75% of the payment amount