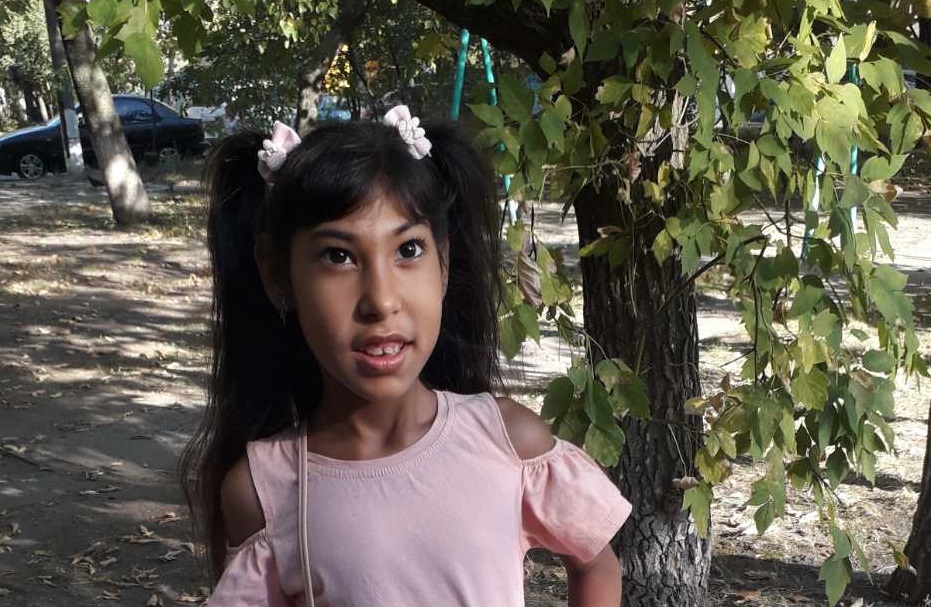 Amira is the second, very desired and beloved child in the family. She was born with genetically determined microcephaly, although doctors did not immediately diagnose this disease. Only after a series of examinations, an accurate diagnosis was made.
This genetic disease is incurable. In order for Amira to be adapted to normal life and to speak, she needs regular correctional classes with a psychologist and a speech therapist, as well as rehabilitation courses.
You and I provided assistance during planned corrective work and already there are first results: more sounds appeared in Amira's speech! The girl tries very hard, makes incredible efforts to be understood!
At this stage, such classes need to be held continuously, but Amira's family cannot afford them.
The girl really needs your help on the way to full life!
*By making a payment through the LiqPay system, you consent to the use of funds for other projects of the Fund, in the event of the closure of this collection or its loss of relevance.
**When transferring in the LiqPay system, the bank commission is 2.75% of the payment amount