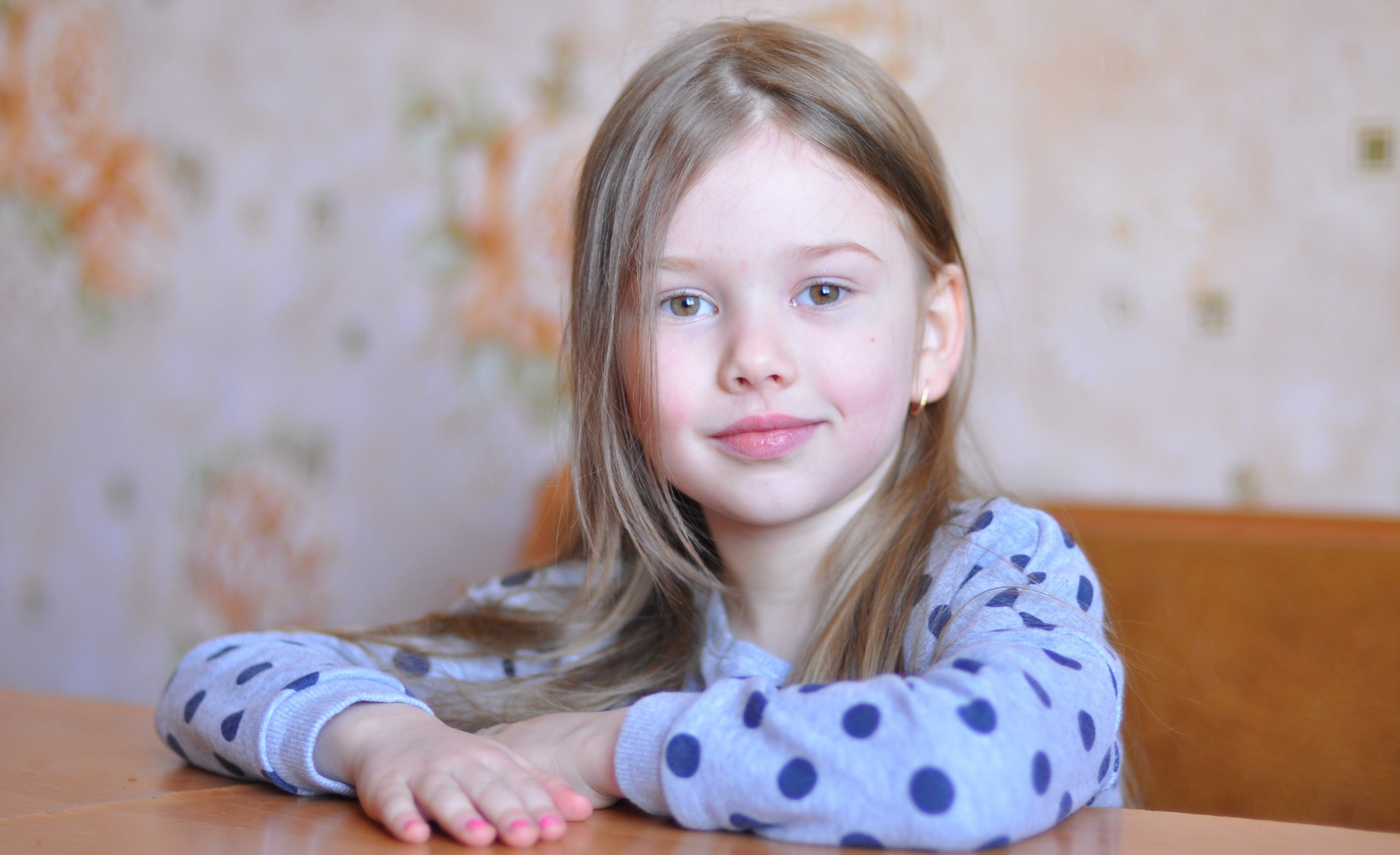 Sofia was born a completely healthy girl, grew and developed normally, as should be the case for children of her age. But at the end of December 2016, the parents noticed changes in Sofiyka's behavior: she became moody, started drinking and sleeping more, which was unusual for her. Also, the child smelled of "acetone", which normally should not be present in healthy children. The parents turned to the pediatrician with complaints about the child's condition. According to the results of general tests, a diagnosis was made: Acetonomic syndrome and painful dentition, which is how the doctor explained Sofia's poor health.
After prescribing treatment, the girl was sent home. But two days later, Sofia's condition worsened sharply. With complaints of fever, vomiting and acetonuria, she was hospitalized for examination and treatment (Dnipropetrovsk City Children's Clinical Hospital N1). Nine days after hospitalization, the correct diagnosis was made: type I diabetes and insulin therapy was prescribed.
11.01.2017 – this day divided the life of a little girl into "Before" and "After". From this day, insulin = life, strict diet and self-control. Multiple injections of insulin (5-6 injections per day, and more if necessary), numerous finger pricks to measure and control blood glucose (on average 10-12 times). All this caused enormous stress in the child and additional increases in blood glucose. Uncontrolled sugar leads to numerous complications that accompany diabetes.
But after a year of illness, thanks to Kiddo and all sensitive people who helped raise funds for the purchase of an insulin pump (which is a huge amount that the family could not raise on their own), Sofia had the opportunity to LIVE fully! It was a priceless gift for the New Year 2018 (December 28, 2017 – date of purchase of the pump).
Living happily with diabetes is possible, but it is expensive! For optimal diabetes control, consumables for an insulin pump and sensor glucose monitoring are needed, which cost 9,420 hryvnias every month!
Friends, your help is very important! Give Sofia a happy childhood without tears, support the girl!
By making a payment through the LiqPay system, you consent to the use of funds for other projects of the Fund, in the event of the closure of this collection or its loss of relevance.
*When transferring in the LiqPay system, the bank commission is 2.75% of the payment amount