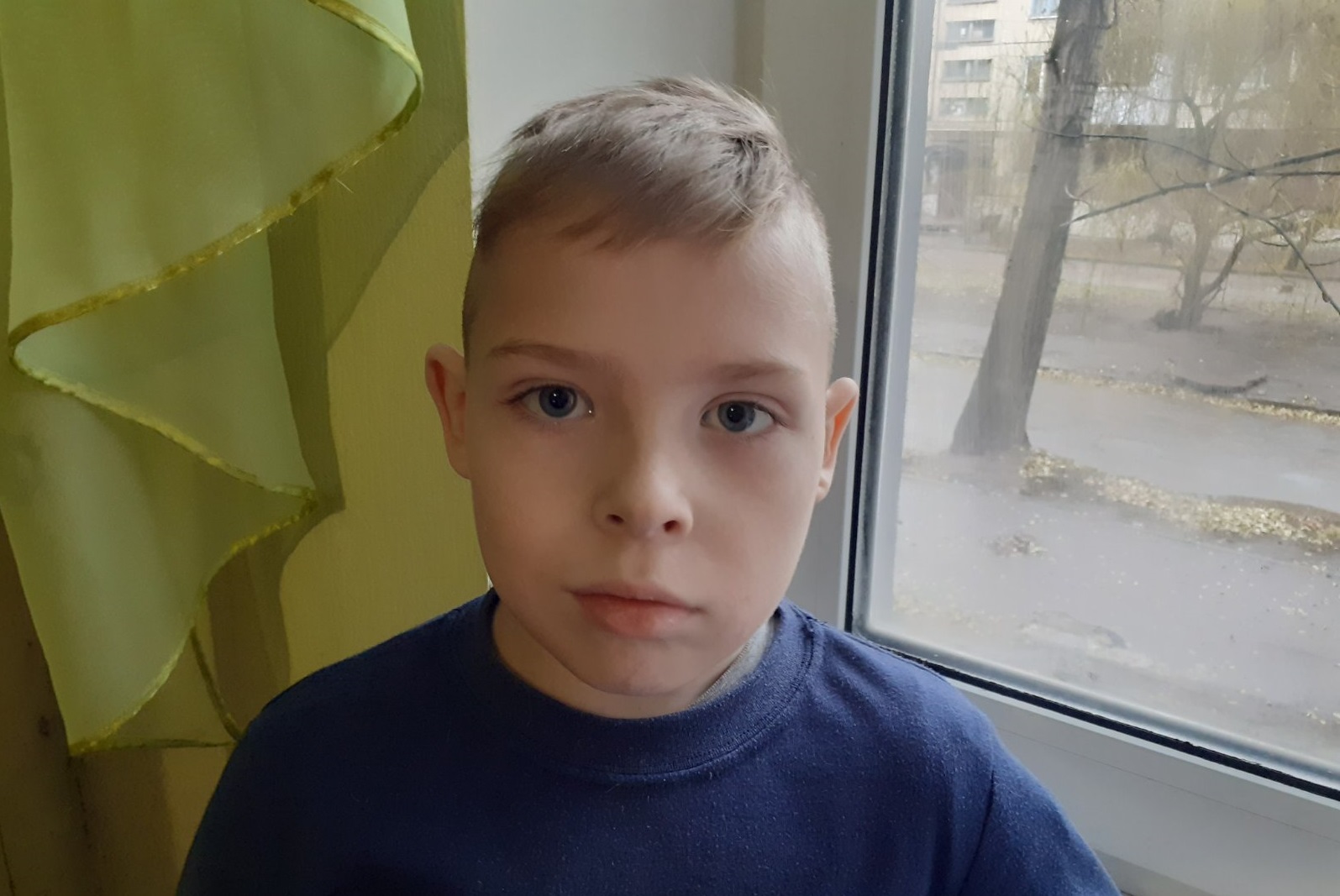 On June 21, 2015, Roma underwent an operation to resect almost the entire small intestine at the Dnipro Hospital. After the operation, the baby was left with only 11 cm of small intestine. As the doctors said after the operation, the cause was a congenital malformation and a twist of the small intestine.
At the time of the operation, Romochka was four years old, and it all started at the age of two with constipation and complaints of abdominal pain. Parents immediately sounded the alarm. After numerous examinations and tests, the doctors said that the pancreas was not in order. They prescribed treatment, which did not help – the pain did not go away, the child often suffered from bloating and vomiting.
On June 20, 2015, Romchyk suddenly felt sick, the pain in his stomach was unbearable. The boy was taken to the hospital, where he spent the night, but the pain did not stop. On the morning of the next day, Roma was taken to the intensive care unit of Dnipro, already in critical condition.
There were several versions: both peritonitis and appendicitis, but the exact diagnosis could only be established during the operation. After that, the baby began to be given parenteral nutrition, because Romochka could hardly digest normal food by himself. I had to spend a long time in the hospital.
After being discharged home, Roma fed himself for a year, but at some point his condition began to deteriorate. The boy lost weight rapidly and reached 12 kg at the age of six. The parents again turned to the DOKL Dnipro, where the doctors decided to install a port system through which he will receive intravenous parenteral nutrition.
For the second year, once every two weeks, the boy undergoes a 10-day course of intravenous infusion. And this is the only thing that makes life easier for Roma. Therefore, doctors recommend continuing the therapy of intravenous parenteral nutrition and accompanying drugs.
Kiddo reopens the fee for parenteral and enteral nutrition for Roma, because the monthly costs are high, and the parents' financial capabilities have long been exhausted.
Make a generous contribution to Roma's "treasury"!
A child cannot cope without the support of adults!
*By making a payment through the LiqPay system, you consent to the use of funds for other projects of the Fund, in the event of the closure of this collection or its loss of relevance.
**When transferring in the LiqPay system, the bank commission is 2.75% of the payment amount