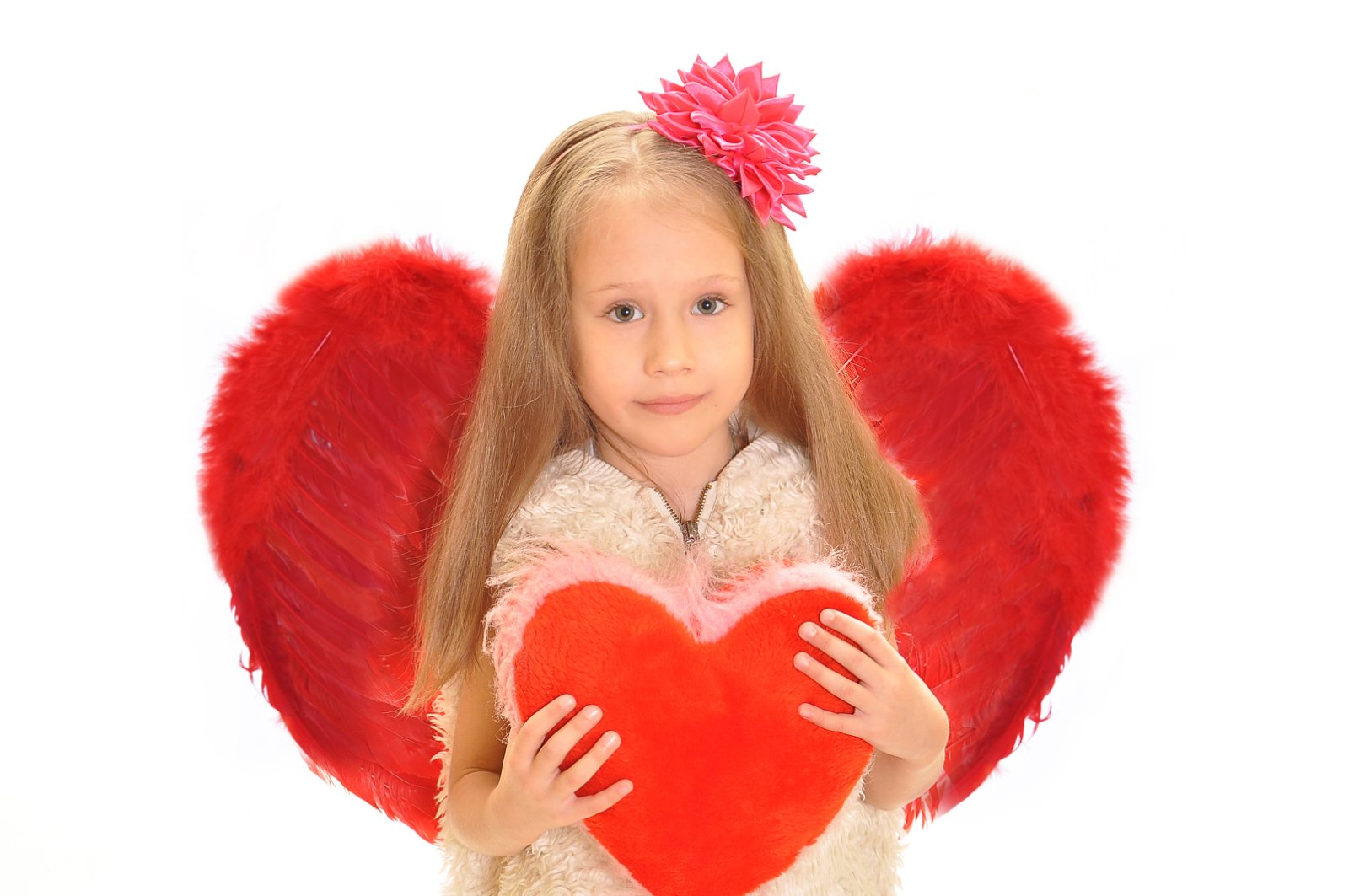 On September 7, 2017, Nastya was diagnosed with type I diabetes. It was a terrible blow for a large family. A child with diabetes will need supportive treatment throughout his life.
Three-year-old Nastusa had to grow up too early. Her cheerful carefree life turned into a life on a schedule: strict adherence to the diet, multiple insulin injections, endless finger pricks to constantly measure the level of glucose in the blood. It is very difficult for a small child!
The younger the child who has diabetes, the more severe the disease is and the greater the risk of developing various complications. And in young children it is very difficult to keep sugar within the norm, because its value is affected by many factors that cannot be calculated.
The only way to protect Nastya from the rapid complications of the disease and the danger of a diabetic coma was installing an insulin pump and Freestyle Libre flash blood sugar monitor.
With the active support of friends, we purchased everything we needed and continue to purchase consumables for the insulin pump and sensors for monitoring every month, with a total cost of 7,950 hryvnias.
Friends, so that Nastya can live as full a life as possible, the girl really needs your help!
By making a payment through the LiqPay system, you consent to the use of funds for other projects of the Fund, in the event of the closure of this collection or its loss of relevance.
*When transferring in the LiqPay system, the bank commission is 2.75% of the payment amount