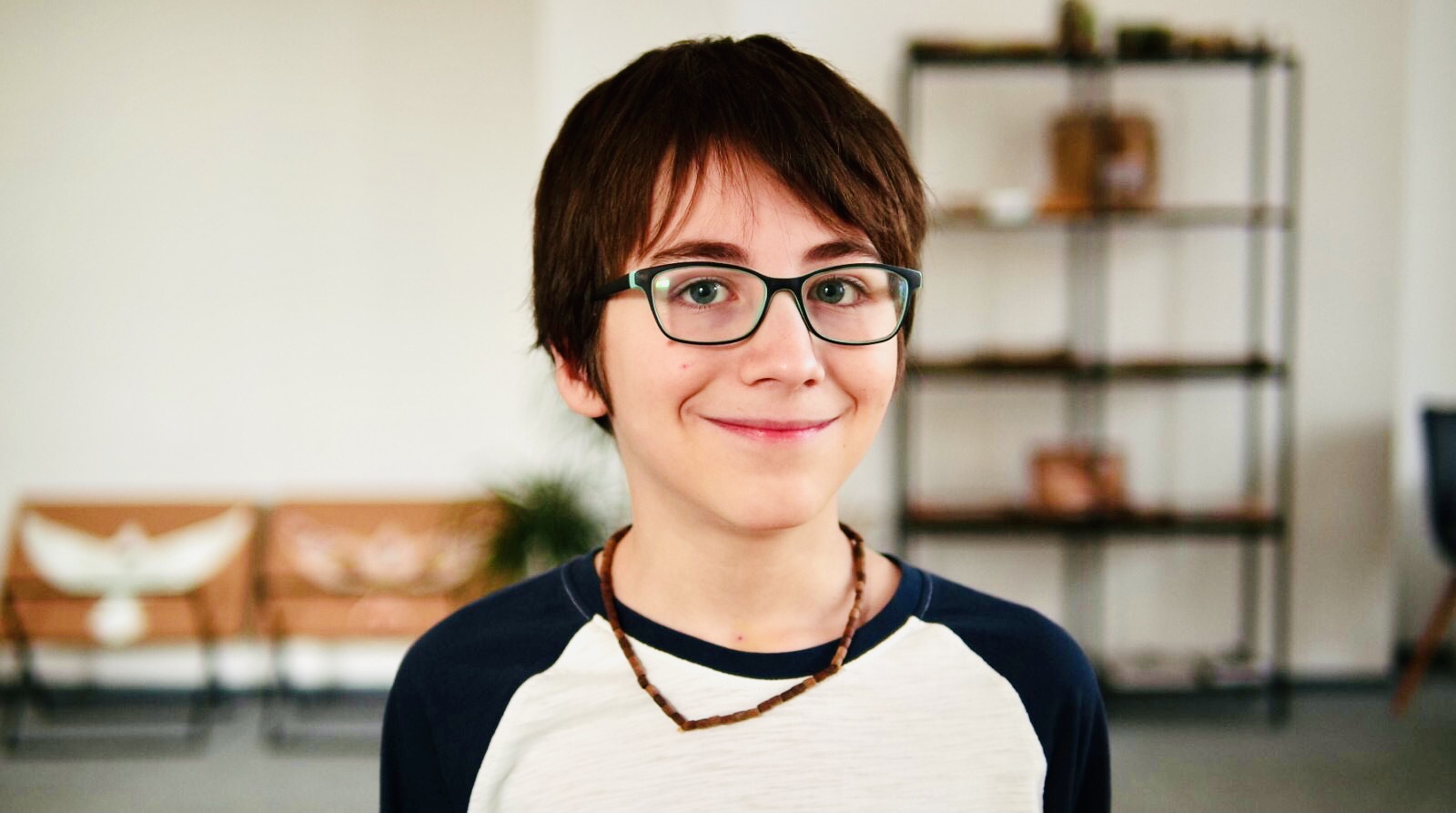 During a difficult birth, both Artem and his mother were saved.
At the age of 1 month, the boy began to have convulsions. It turned out that a 1 cm pseudocyst had formed in the brain due to birth complications. They were treated, cured, and by the age of 3 they had forgotten about the problems, not counting speech delays.
At the age of 3, a diagnosis of Minimal Cerebral Dysfunction Syndrome was made, and treatment was immediately started. Artem is currently registered at a dispensary with a diagnosis of Minimal Cerebral Dysfunction Syndrome, asyeno-neurotic syndrome on a residual background, and neurogenic bladder dysfunction.
The main diagnosis affects memory – the boy cannot partially remember information; on speech – does not speak very well; for food – he cannot eat many products. Artem is under the supervision of a neurologist, who constantly prescribes treatment courses.
Also, Artem's vision has deteriorated, one eye -2.
If the physical load increases even a little, the boy immediately reacts to this by worsening his general condition.
At the same time, Artem is a very cheerful and active child, kind and cheerful. He likes to go hiking with his dad. He understands dinosaurs well, and when he grows up, he dreams of becoming a paleontologist.
*By making a payment through the LiqPay system, you consent to the use of funds for other projects of the Fund, in the event of the closure of this collection or its loss of relevance.
**When transferring in the LiqPay system, the bank commission is 2.75% of the payment amount