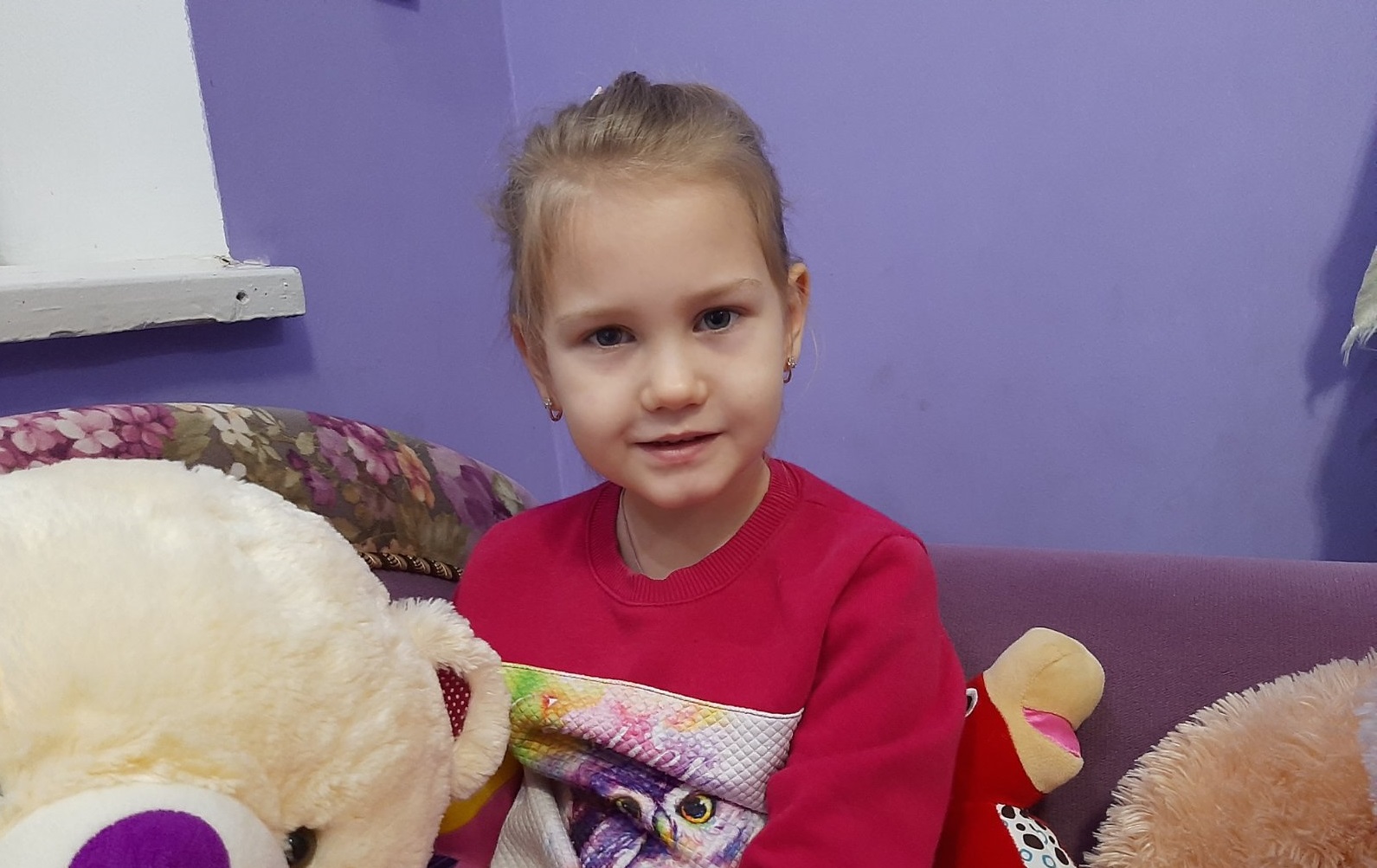 The girl can no longer see in one eye and the disease is progressing!
Urgent operation required!
It all started on March 29 last year with a slight redness of the eye. The disease developed rapidly and after a short time the girl was diagnosed with cytomegalovirus, Einstein-Barr virus, herpes simplex, which led to clouding of the cornea and blindness of the right eye.
For a year and a half, huge sums were spent on examinations, consultations with specialists and treatment courses. Unfortunately, Ukraine was unable to cope with the course of the disease. In October 2020, the baby was registered as disabled.
In search of the right and reliable way to help Ivanka, we turned to a Turkish clinic with which Kiddo has successfully cooperated for several years. Doctors, having carefully studied the medical history, are ready to perform a cornea transplant on the girl – this will save the child's sight!
The cost of the operation is 255,600 hryvnias, which is beyond the power of a mother raising her daughter without any support from her father! It's scary to even imagine her feelings when she watches the girl lose her sight and can't do anything about it!
Give Ivanna the opportunity to see!
Support the delivery girl with money!
* By making a payment through the LiqPay system, you consent to the use of funds for other projects of the Fund, in the event that this collection is closed or becomes obsolete.
**When transferring in the LiqPay system, the bank commission is 2.75% of the payment amount