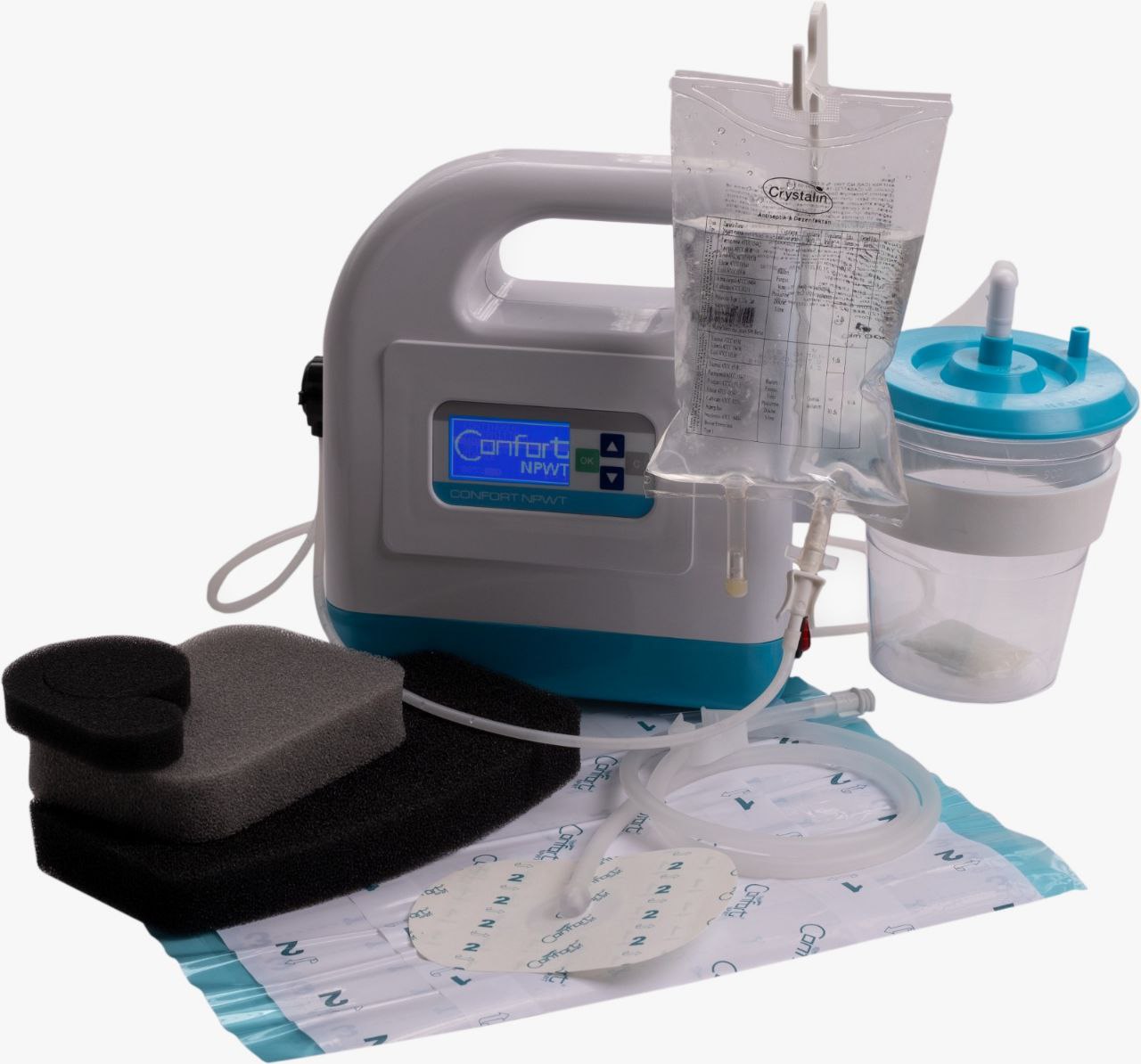 IN MILITARY HOSPITALS OF KYIV AND KHARKIV❗❗❗
Friends!
We need your help!
Informational and financial!
We were approached by military doctors with a request to find  devices for vacuum therapy of wounds. Time is very important during the war – the use of VAС shortens treatment times to 2-3 weeks and reduces the likelihood of complications. 
☝️VAС – therapy is used when it is not possible to put stitches on wounds. It is based on the principle  application of weak negative pressure, in the environment of which the wound is located.☝️
❗ Important – these devices are also used in the treatment of children. Right now, our hospitals are receiving children with injuries that require the use of VAС devices. ❗
Our Anna Ermolaeva, thanks to the help DrHakan Ağır 💓 , found the right devices in Turkey and got the best price for today.
2 VAC devices and consumables for them have already been purchased for the needs of the Dnipropetrovsk Regional Children's Hospital – the amount of the invoice was $5,360 (187,600 hryvnias).
❗Our task for today – buy back 30 VAC devices and consumables for them.
The amount of the fee is 55,000 dollars – 1,922,500 UAH.❗
EVERY HRYVNA IS IMPORTANT!