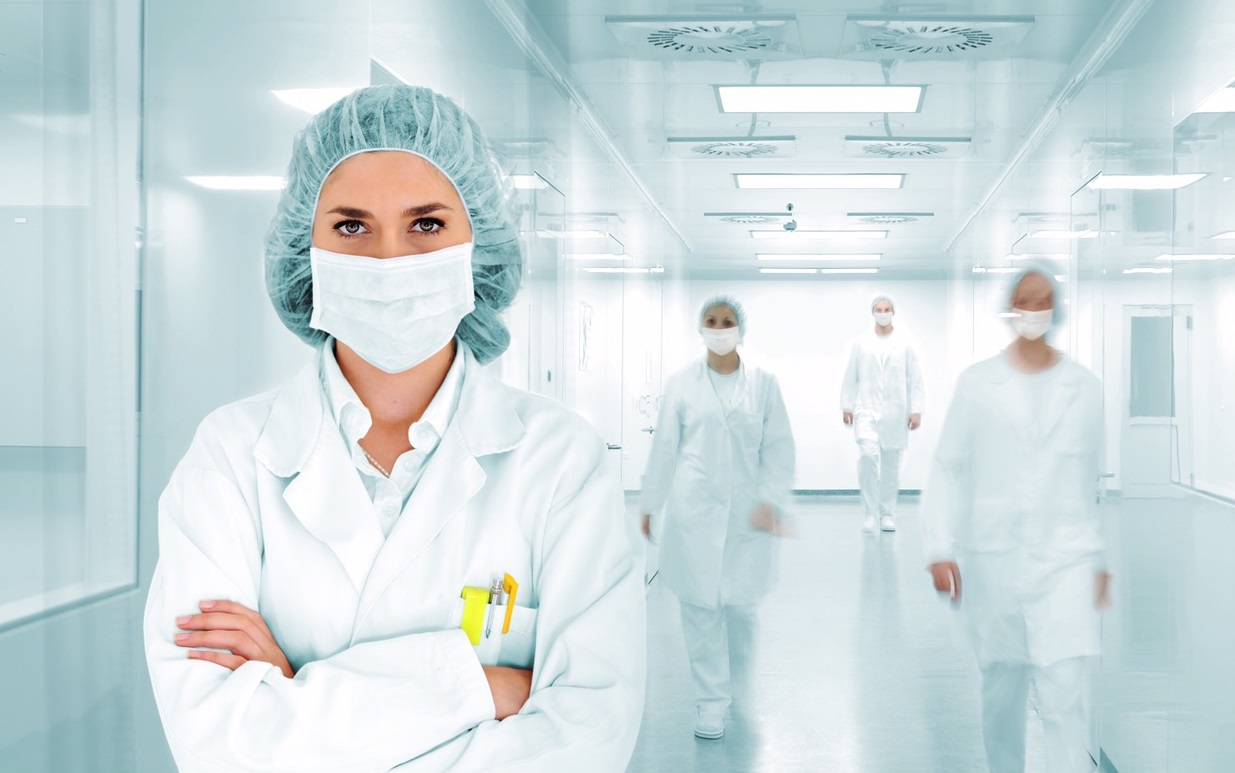 The Kiddo is opening a collection for the protection of the medical staff of our hospitals and departments.
Now this is a VITAL component. The lives of young and adult patients depend on our doctors!
And if we do not help the doctors, then who will help us?
In the rapidly changing state of the market, the cost of necessary protective equipment has increased tenfold and a shortage has arisen.
Our task: to urgently accumulate funds for masks, respirators, protective suits, gloves, antiseptics, equipment and consumables for equipment.
Let's help doctors help us!
*By making a payment through the LiqPay system, you consent to the use of funds for other projects of the Fund, in the event of the closure of this collection or its loss of relevance.
**When transferring in the LiqPay system, the bank commission is 2.75% of the payment amount