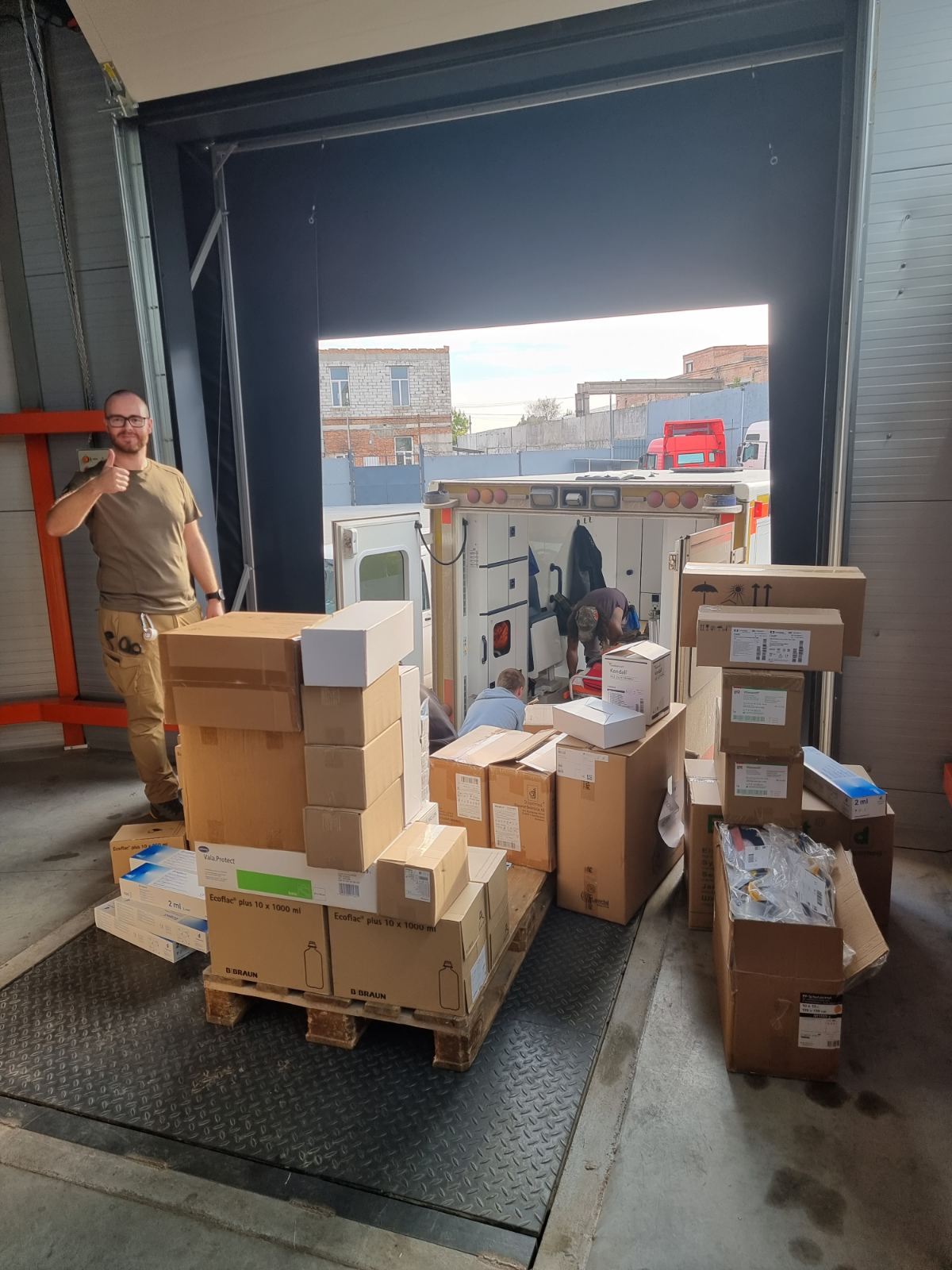 No less than weapons, our country needs medicines and medical consumables. Both for the front and for those who suffer from Russia's cynical and inhuman aggression.
And to save the lives of our soldiers, our people need help. No, not like that. A LOT OF HELP is needed🏥.
Understanding this side of the war, we are INSTANTLY GRATEFUL to the German clinic Universitätsklinikum Essen, Gennady Zelensky and Iryna Pavlenko, who have been supplying us with twenty-ton trucks with medicines💊 and consumables💉🩹❤️ since June.
Thanks to these supplies, we manage to provide hospitals in the de-occupied territories, evacuation teams and foreign evacuation teams of doctors, as well as support hospitals of our Dnipropetrovsk region that receive the wounded 🇺🇦.
Iryna Pavlenko and Gennadiy Zelenskyi have shown great trust in our Kiddo Foundation. And we strive to justify this trust every day, with every delivery machine, with every person whom we have helped or will help!
In half a year, we received and processed about 10 machines (20 tons of cargo each!). Can you imagine what invaluable help these people provide to our country❤️? Yesterday we received the last delivery of this year, but we do not plan to stop any further 😅
By all means and in all directions only to VICTORY!