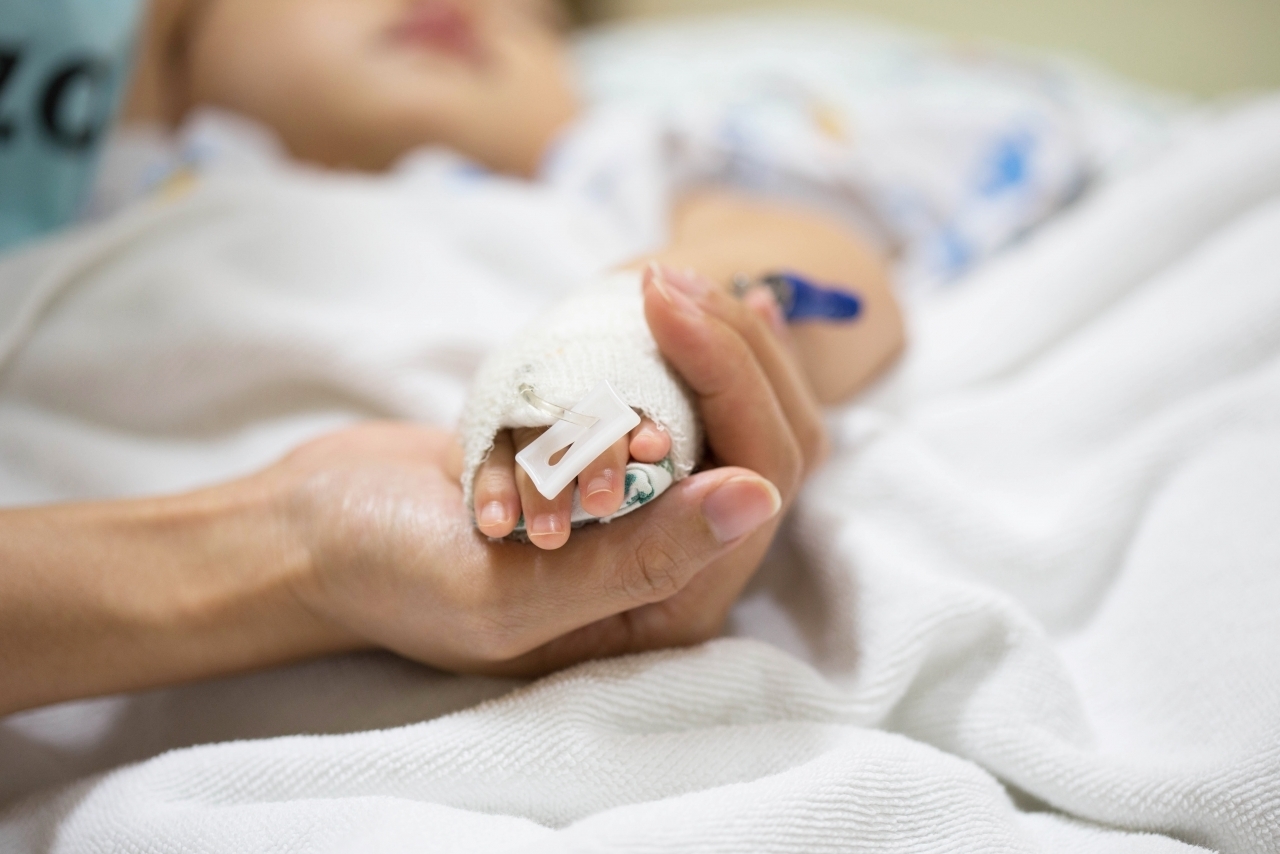 Every day, doctors save children's lives in intensive care units. For them, every second counts! And, as you understand, a lot depends not only on the professionalism of doctors, but also on the availability of vital equipment.
On August 19, 2020, Kiddo opened a collection for resuscitation equipment for the Dnipro Regional Children's Clinical Hospital.
Since charity has many forms and opportunities to provide help, my partners and I have organized an amazing event!
On August 29, the charity "Bulvar Shopping Festival" was held on Katerynoslavska Square.
For one day, the boulevard turned into a lively square where Festival guests were awaited:
Charity auction;
world brands at the most unrealistic prices;
shopping – stylists;
raffles for valuable gifts;
bar from the best bartenders;
green zone – planting trees on the alley;
music groups and DJs;
famous bloggers.
Everyone enjoyed the cool program and surprises from our partners: "Aperol Spritz", "Audi Center" (Dnipro), "Alef Estate", "Cascade Plaza", "SunRay Hotel & Restaurant", "Charisma Fashion Group ", "Cult Fashion Group", "SYMBOL", "Chronostyle", "Jacadi Ukraine", "Nosovski", "Angel boutique", "Creative States" (Dnipro), "Silpo" supermarket chain, "Aromateque concept store" ( Dnipro), "Malo will not give up", "BRO BUREAU", "RGB IDEA GROUP", "Three Beavers", "Vintage", "Zap.Ravlik", "Human" and many others!
The 100,000 hryvnias collected at the Festival were transferred to Kiddo for the purchase of resuscitation equipment that will help save hundreds of children's lives!
We continue fundraising and invite you to contribute any amount you can!
*By making a payment through the LiqPay system, you consent to the use of funds for other projects of the Fund, in the event of the closure of this collection or its loss of relevance.
**When transferring in the LiqPay system, the bank commission is 2.75% of the payment amount