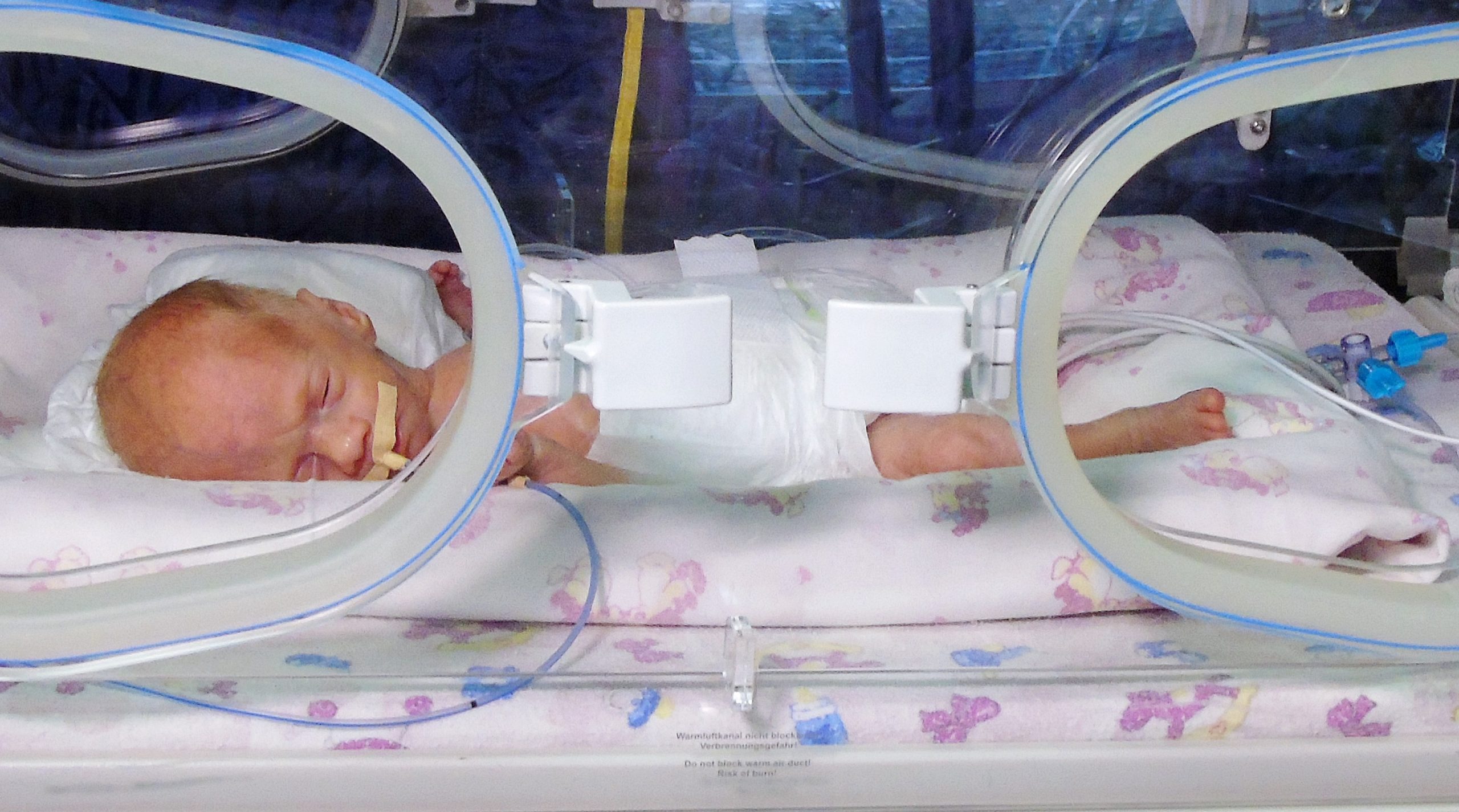 As part of the "Help for Children's Departments" program, Kiddo is opening a fundraiser for the purchase of a modern device "Ero Scan" for early diagnosis of hearing in the Department of Discharge of Premature Children, Rudnev Center.
1,500 children are born a year in the neonatal department of the "Rudnev Center", about 15-20% of them are treated in the intensive care unit. The Department of Discharge of Premature Children carries out therapy and rehabilitation of newborns after the completion of the intensive care unit, as well as children with surgical pathology in the late postoperative period.
20-40 children out of 1,000 newborns who were in the intensive care unit develop deafness or severe hearing impairment.
Early diagnosis of hearing disorders among infants allows timely diagnosis, proper treatment and rehabilitation, improvement of speech development results, as well as full development of the child as a whole.
"The otoacoustic test is a simple and widely used diagnostic method to check hearing, which can be used from birth, even in profoundly premature babies. It is especially important to start timely treatment, as well as further rehabilitation and adaptation of the child during the first year of life. " – Oleksiy Vlasov, medical director of the Center named after Rudneva.
Support the project with the amount you can afford.
Make your contribution to the health of hundreds of children!
*By making a payment through the LiqPay system, you consent to the use of funds for other projects of the Fund, in the event of the closure of this collection or its loss of relevance.
**When transferring in the LiqPay system, the bank commission is 2.75% of the payment amount