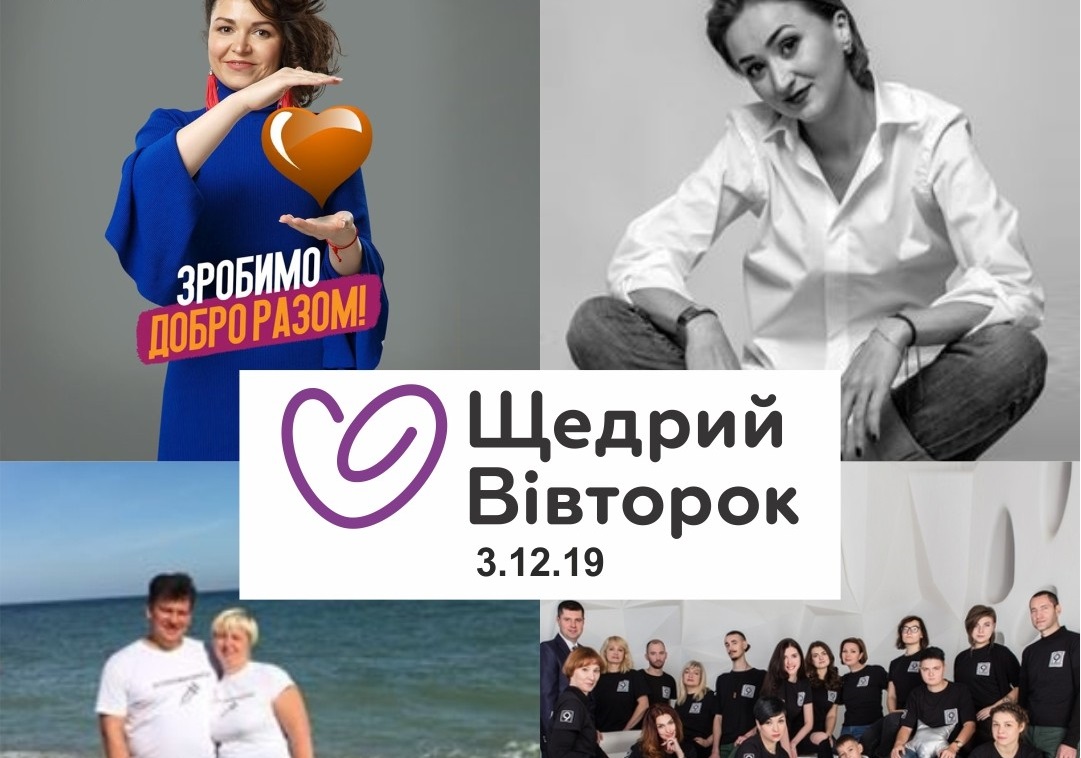 Joint project of Kiddo c "Generous Tuesday" and "Ukrainian Charity Exchange"
Dnipro has a children's department of cardiac surgery, where children with heart failure receive help from the first days of life.⠀
Employees of the department headed by Oleg Viktorovych Shashko are professionals who know what to do. They have enough knowledge and skills, but there are no necessary medicines and equipment!
The state cannot provide 100% of any medical facility yet
Our team set a goal: on Shchedry Tuesday to collect 150,000 hryvnias for the purchase of a multifunctional bed "Eleganza 2" for the department of cardiac surgery.⠀
⠀
A multi-functional bed is needed for high-quality discharge of small patients in the intensive care unit.
Support our project and our fundraisers!
Our common goal is to create a modern department for saving hearts!
School of foreign languages ​​"ALOHA Language School"
https://ubb.org.ua/uk/project/5613/
⠀
Natalia Khazan
https://ubb.org. ua/uk/project/5614/
⠀
Private clinic "Medical practice for the homeland"
https://ubb.org.ua/uk/project/5615/
⠀
9 Channel
https://ubb.org.ua/uk/project/5612/
*By making a payment through the LiqPay system, you consent to the use of funds for other projects of the Fund, in the event of the closure of this collection or its loss of relevance.
**When transferring in the LiqPay system, the bank commission is 2.75% of the payment amount