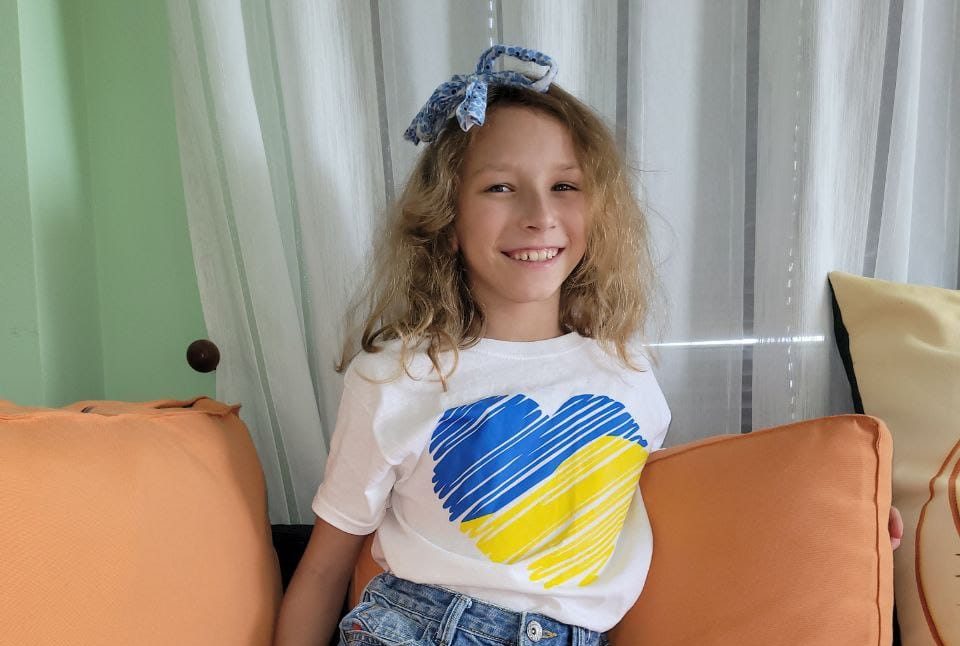 The war brought a lot of new challenges to the family. From the lack of vital drugs to the postponement of interventions.
Marijka received her "magical" ears – cochlear implants 5 years ago, thanks to your help. And for 5 years, the girl's life was the same as everyone else's – her favorite school, dance club, achievements and dreams.
The most important – Mariyka heard the world!
In March 2022, Mariyka was scheduled for a planned operation to replace the processor, but the war mercilessly broke all plans. The girl's family was forced to leave the country.
And here comes the most terrifying thing that can happen to a child who hears the world only with the help of cochlear implants – almost all components fail, without which the "ears" simply do not work.
Marijka cannot be left without "ears"!