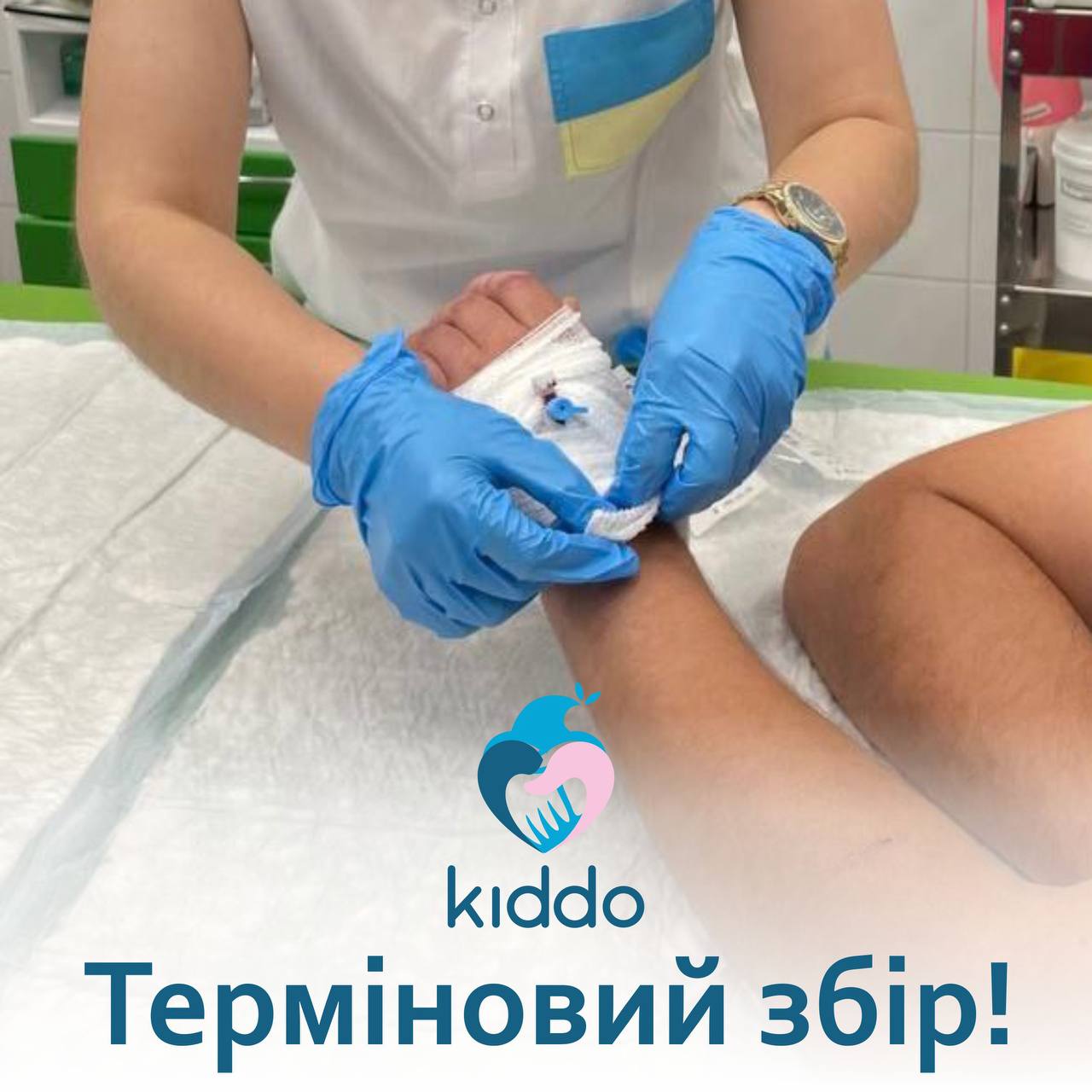 Attention, friends❗️
We ask for your support. This time we want to help local hospitals and provide them with the necessary consumables. By the end of the month, we need to buy 60 packages of diapers and deliver them to hospitals for wounded soldiers located in Dnipro ❤️‍🩹
During the war, for the year 2022, we have already purchased 160 packages (totaling UAH 65,160), which is 4,800 disposable medical diapers 60/90. But this is not enough to provide the necessary care to our fighters 🇺🇦.
Currently, due to the large number of wounded, we are opening an urgent collection.
❗️The amount required to close the request is UAH 30,900. We believe that with joint efforts we will quickly provide everything necessary to the hospital 🙏
Assistance can be transferred according to the following details:
📌 Card of the Fund: 5169 3305 2300 1466
📌 For the cards of other banks:
CO "Kiddo Charitable Fund", EDRPOU: 36960783
IBAN: UA753052990000026004 050244815
PJSC Privatbank
MFO 305299
📌 Monobank cardholders can help through the "Charity" tab, "Kiddo" is in it
📌 PayPal: paypal.me/kiddokids
Purpose of payment: medicine
📌 Barclays Bank
IBAN: GB88 BUKB 20473463003728
SWIFT CODE: BUKBGB22
Account Name: Kiddo Kids
Sort Code: 20-47-34
Account number: 63003728