Results - 2021: Goodness should be loud!
03.11.2022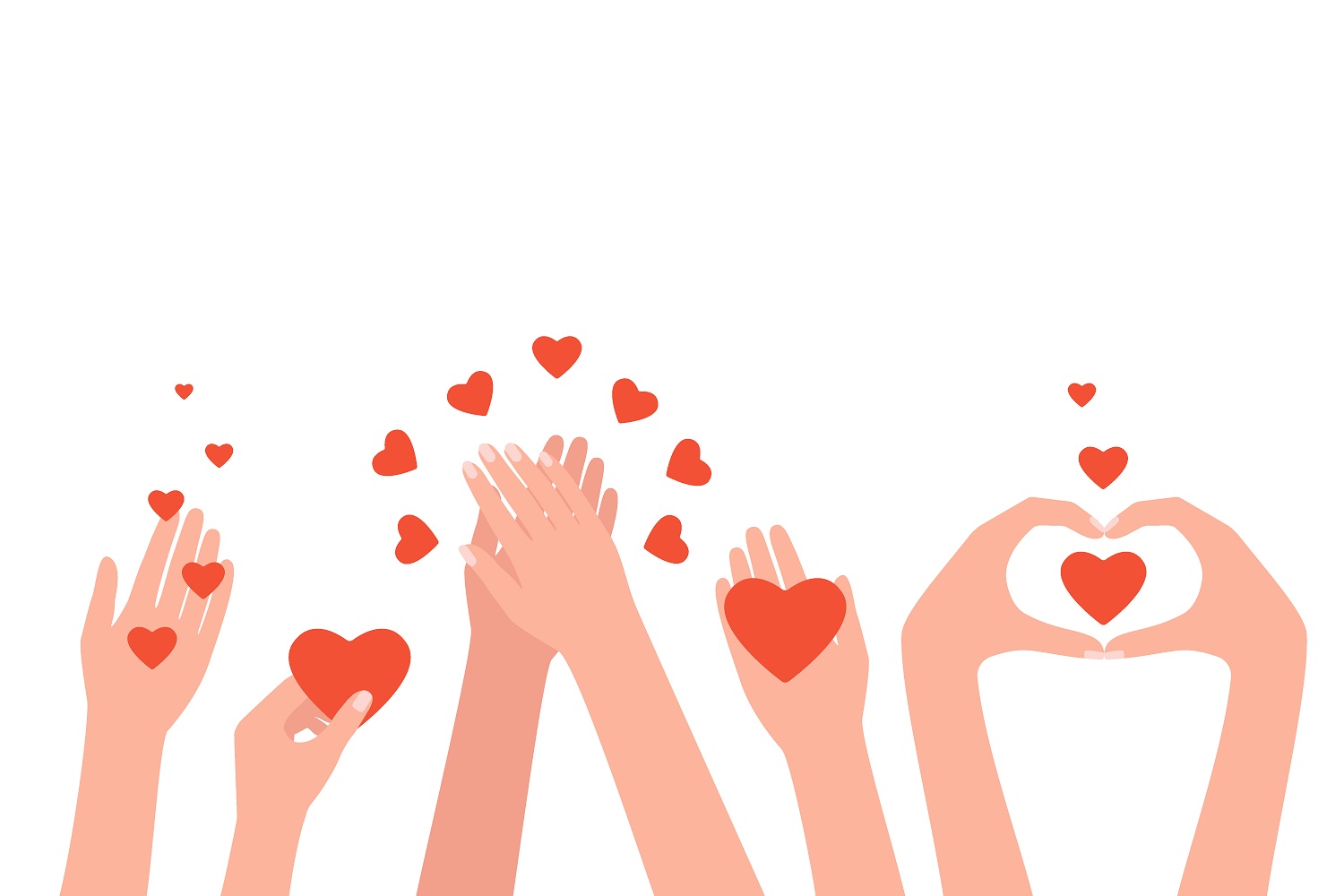 Now the New Year holidays are over. Like millions of people around the world, the team of the "Kiddo" charitable foundation said goodbye to 2021 and shared its results on their pages in social networks.
After all, good should sound loud!
• Thanks to the active participation of friends and partners of the fund in the "Monobank" vote, since October, "Kiddo" had the opportunity to be placed in the application and receive charitable cashback.
• Hundreds of reposts on social networks and postal contributions helped to purchase an expert-class ultrasound machine for the Kyiv "Center for Children's Cardiology and Cardiosurgery", collecting 596,500 hryvnias.
• Together with friends and partners, we ran the "Mile of Kindness", thanks to which we collected a reserve of funds for expensive supportive therapy for cystic fibrosis for Ola Kozakova.
• Out of the planned 200,000 hryvnias, the fund collected… 286,101 hryvnias for the support of the Department of Children's Cardiac Surgery in the city of Dnipro!
• In the shortest possible time, the "Kiddo" team joined the process of forming "from scratch" the department of the "Dnipropetrovsk Regional Children's Hospital" for children with coronavirus infection. We provided comprehensive support: we bought medical furniture and ordinary, high-quality personal protective equipment, necessary equipment, components, and medical drugs. Even such "inconspicuous little things" as dispensers for liquid soap and antiseptics, wall holders, disposable dishes, bed linen sets, etc. were purchased.
• We were repeatedly told that "Saving children's lives" sounds too pathetic.
How else to say it, if thanks to the support of our patrons, 6 children with oncology did not give up and successfully continue their treatment? And another 8 children, who have already finished chemotherapy, but need long-term restorative treatment and expensive examinations, received everything they needed throughout the year!
• Due to quarantine restrictions and to avoid risk, we have shortened rehabilitation courses. However, over 40 children with a diagnosis of cerebral palsy underwent expensive examinations throughout the year, received the necessary medicines, diapers and special food.
• Three children with serious hearing impairments received hearing aids for a total of 199,145 hryvnias.
• Benefactors, who wished to remain anonymous, delighted the children with gifts, closed even those gatherings that we did not have time to post on social networks.
As, for example, happened with Grigorova Zhenya – on the eve of the New Year, "Heroes in Masks" paid 65,000 hryvnias for another operation scheduled for the girl on January 17.
• During the year, the "Kiddo" team closed urgent meetings together with thousands of assistants throughout Ukraine and far beyond its borders.
Together we carefully studied the problem, found solutions and carefully monitored the success of our wards.
Rejoice in small and big victories: every step, every word, last and first call, successful operations and recovery!
We are sincerely grateful to everyone who was with us in 2021, helped children, supported doctors and gave strength to the team of the "Kiddo" foundation!
Thank you very much for your trust and kind hearts!