Charity campaign "At the call of the heart" from the trademark "La Pasta per primi"
03.11.2022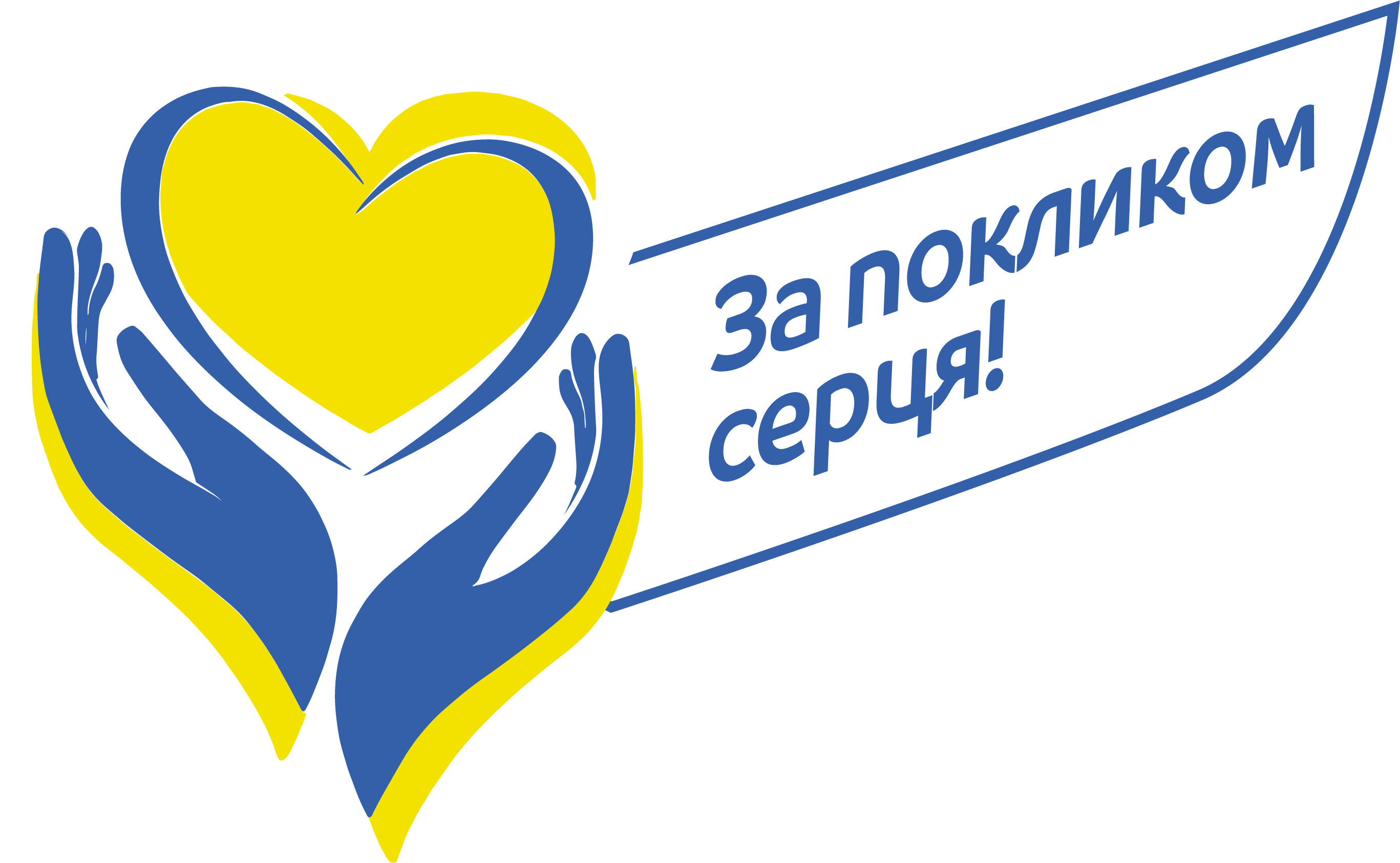 Helping children is no longer an exclusive choice of an individual, but the call of the heart of an entire nation!
"At the call of the heart!" is a socially oriented initiative of two powerful hearts – the leader in the sale of pasta products in Ukraine TM "La Pasta per primi" and the charity fund "Kiddo", which has been saving children's lives for 10 years.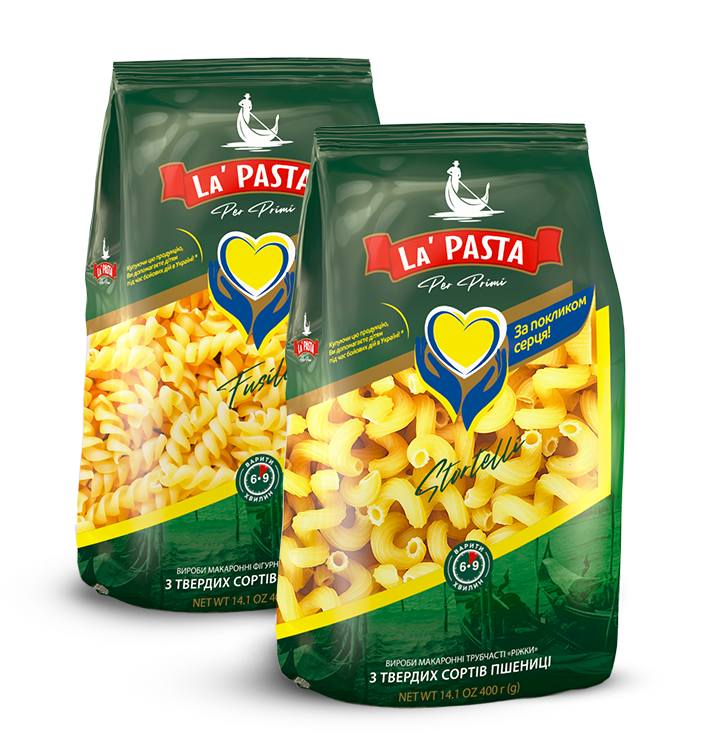 The task of the brand "La Pasta per primi" is to create an opportunity to involve every Ukrainian who is not indifferent to the social initiative. Because children are our future, and we believe that every child is born to be happy in to a peaceful country – with a blue sky and wheat-yellow fields.
The main goal of the charity event is to support and make life easier for young Ukrainians during hostilities on the territory of our country.
General rules of the promotion
In the period from August 1, 2022 to September 30, 2022, one hryvnia from the sale of each package of Rizhki and Spiral TM "La Pasta per primi" pasta products 400g and 420g, which has the charity mark "At the call of the heart!", the "Kiddo" BF will be transferred to support and help children during the war in Ukraine.